Would you believe me if I said there was a place where you could eat tapas, hike mountains to amazing look-out points, and surf all in one day? What if I said you could do even more than that, and never have to leave the city limits? Welcome to San Sebastian, Spain.
San Sebastian coasted through the history books as a well-known port for trade, but managed to avoid all of the calamitous wars that went with having a well-known port. This means that so many of the amazing cathedrals, city walls, and other monuments of the city have lasted in amazing condition.
Creating a nice contrast to the cathedrals and historical attractions is the sculptures by local artist Eduardo Chillida. The abstract artist has work all over the world, but is still most appreciated in his hometown.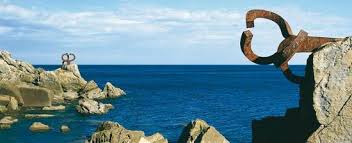 San Sebastian is also one of those wonderful walk-able cities that you can cover in a day or two, all by foot. This means a beach, the old town, the new town, and everything in between just meters from each other.
Monte Igueldo is home to a funicular that will do the hard work for you, bringing you to the best look-out in the area, possibly even the country. For those selfies that make all of your friends say "WOAH", this is where you need to go.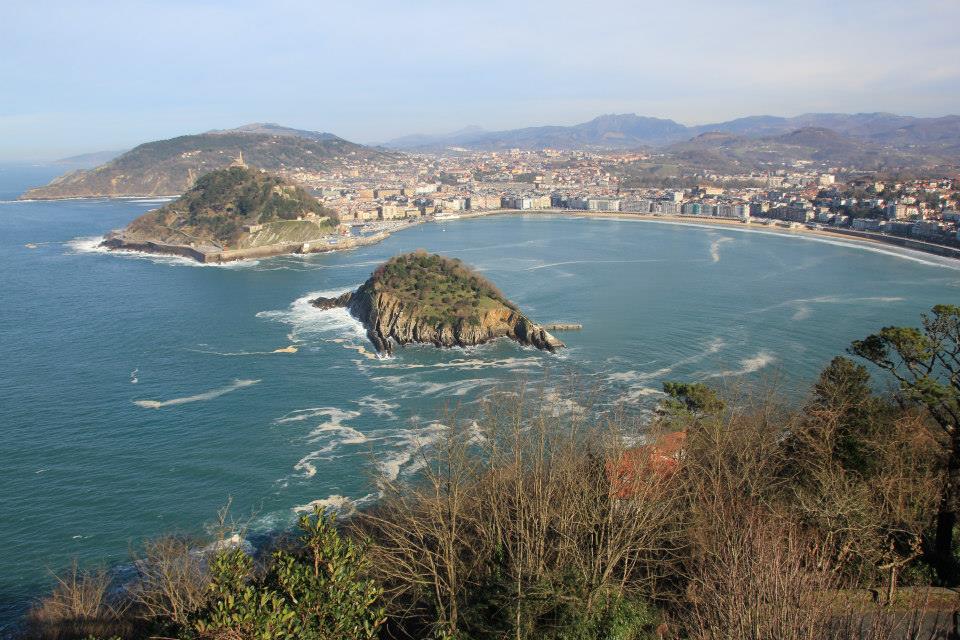 This small yet mighty tourist destination has the ideal, easy-going attitude while still having more than enough adventure for everyone. Convinced yet?