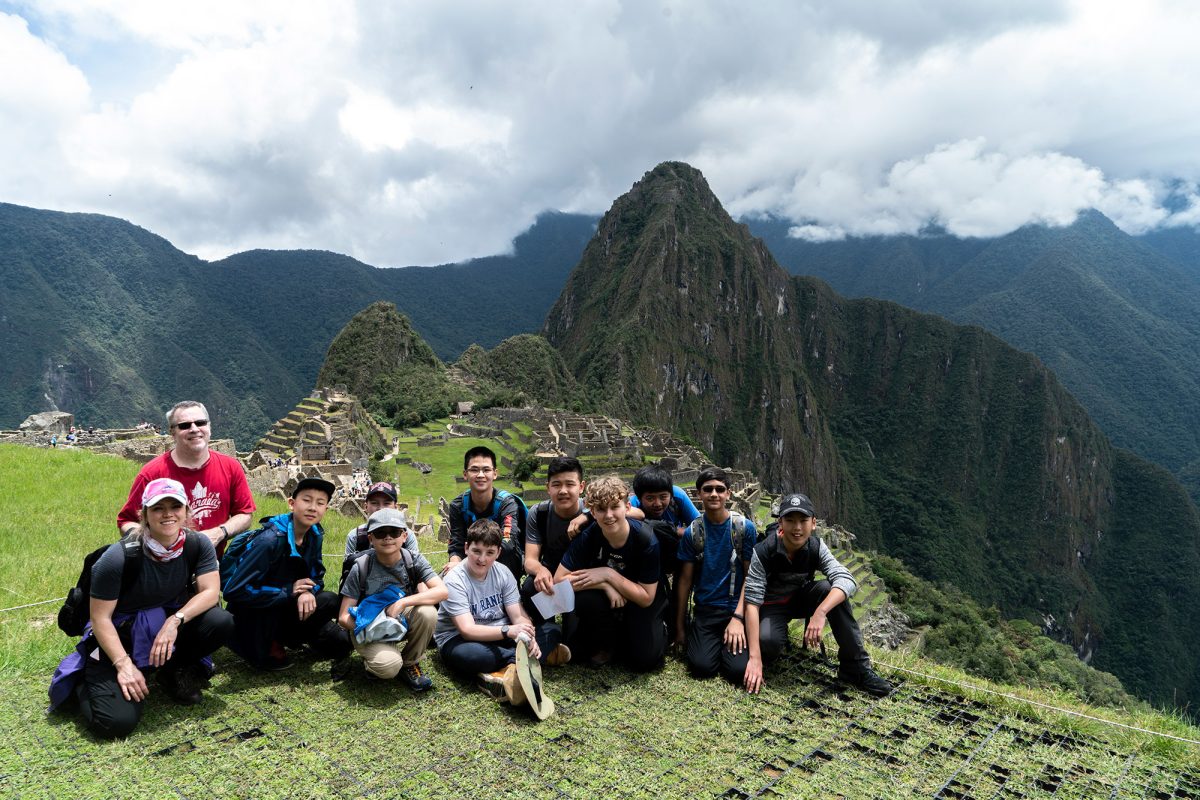 How Evolve Travels Differently
Evolve Tours' programs are carefully crafted to elicit empathy while supporting students as they learn to value themselves and the world they live in.
We align with the values and principles of permaculture, inviting students to explore the interconnectedness of our planet, our people, and the way we participate in — and engage with — the world.  Best experienced in-person, on our trips students will learn about environmental and societal ethics, learn from new peoples, and evolve themselves through transformative hands-on experiences.