Got a long plane ride ahead of you?
You're probably looking forward to reaching your relaxing destination, but don't forget about that long-haul of a trek you have to make it through first. Travel smart and plan ahead. Here's some tips and tricks for what you should do to prepare for your next 12hour + plane ride.
1. Choose a seat in the MIDDLE AISLE
As much as you love that window seat view, opt for an aisle seat. On a 12hr + flight you're going to need to use the bathroom, and there's no ignoring that fact.
If you're on a flight with 3 columns of seats, like the photo below, choose an aisle seat from the middle section. Why? Well if you're in one of these well-thought-through seats, the chances of you getting climbed over are WAY lower than if you choose any other seat. You ONLY have to worry about 1 person next to you who might have to get out, instead of two. AND that person can choose to go either over you – or the person on their other side. Just stretch out and make yourself appear in a deep sleep and you're bound to have an uninterrupted flight. Score.

2. Ask about the EXIT SEAT 
Ask about the exit seat ALWAYS. These are often left vacant until a couple of hours before the flight (so long as no one booked it early) – try to be the first one to snag the spacious seat and stretch your feet out for no extra cost.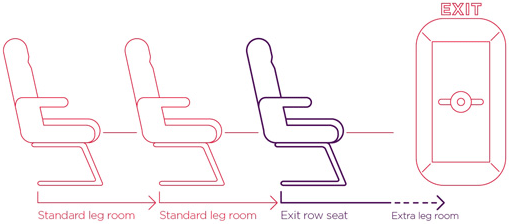 3. A seat by the Washroom might sound convenient but…
…they get noisy with all the traffic going back and forth…
…and the light is always coming and going with the opening door..
…and they might get smelly…
So just don't do it.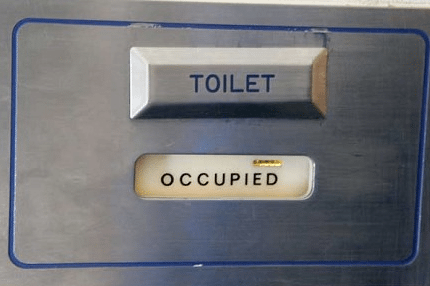 4. Do you really need your nose hair trimmer for the flight?
Think about what you're packing on board with you — do you REALLY need it?
We often think "Better be over-prepared than be under-prepared" …but on a long flight, that does not always apply. Generally, the flight crew will have access to any essentials you might be missing — And when you have space at your feet to take off your shoes and shuffle around in your seat, you'll be happy you didn't bring on that extra carry on back pack that would just get left cramping your space….and your style
5. Who doesn't love pajama day?!
Be weary of what you wear. Comfort is everything on a flight this long. Oh and wear matching socks today because you WILL want to take off your shoes.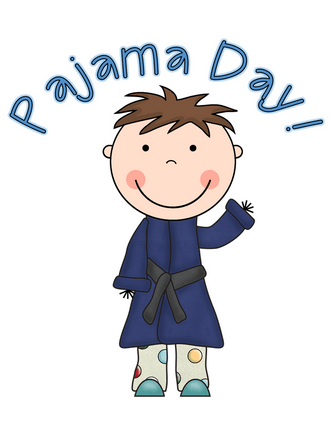 6. Stretch. 
Walk around. Take a stroll. Don't even question it.
7. Bring a Toothbrush
By keeping up your regular routine, you're telling your body that it is time for bed. We will post up tips for getting a good sleep on a plane for more about this!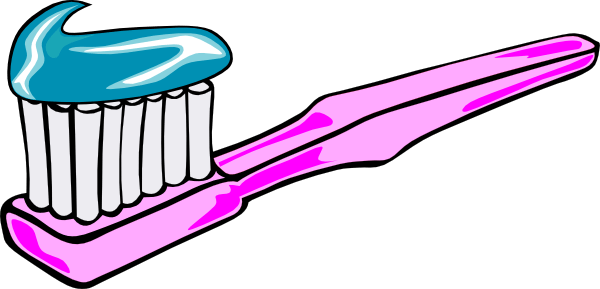 8.Meal time = longer wait times
Remember that right after meal time – the line to the washroom is often the worst it will be the entire flight. Think ahead and take your break BEFORE the meal comes out.
Oh and on that note, think through your meal choice … you will only thank yourself .