Helloooooooooooooooooooooooooooooooooooooooooooooooooooooo long weekend!
The Evolve team hopes everyone is having an amazing time, soaking up the sun, maybe taking a dip in the local pool, and spending lots of time with family, friends, and strangers that are about to become friends whether they like it or not. Seriously. They'll appreciate it down the road because you are a great, one-of-a-kind human being and who wouldn't want to be your friend? By the way, your hair looks great today. Ravishing, even.
We hope you take advantage of your extra time off to explore the parts of the world around you, parts unknown, and appreciate it all. Because if we know one thing about travel, it is that is is sure to put a smile on your face.
It might even bring you to this girl's level: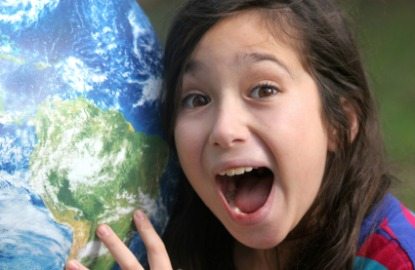 That's what we all aim for, isn't it?
Have a good one!