I wasn't sure what to expect leading up to my trip to Miami. Sure, warm weather and beaches are always great, but the city's perceived culture never particularly spoke to me. I always perceived Miami as an expensive, materialistic, party centric city. Of course, all of this turned out to be true. But there was one element I had not anticipated, which won me over – the Latin culture!
Only in Miami do employees in restaurants, supermarkets, and pharmacies begin speaking with me (a white American by all accounts) in Spanish. Only in Miami do most of your uber drivers not speak English. Only in Miami does a homeless person ask you if you speak English before asking you for money. Miami is an American city where English is most definitely the second language; and I loved it.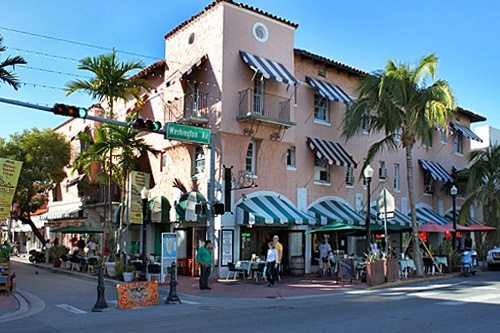 For an aspiring Spanish linguist like myself, I couldn't have asked for a better playground – I get to practice my espanol without having to be the presumptuous gringo blindly assuming you do and are comfortable speaking Spanish with me. For my more Anglo inclined brethren, however, fret not – along with the language comes all of the culture, art, and…food! I recommend starting each day off with a Cuban iced coffee; enjoying an empanada snack whenever you feel so inclined; enjoy Peruvian ceviche prepared to perfection; and end the night listening to reggaetón in the warm night temps.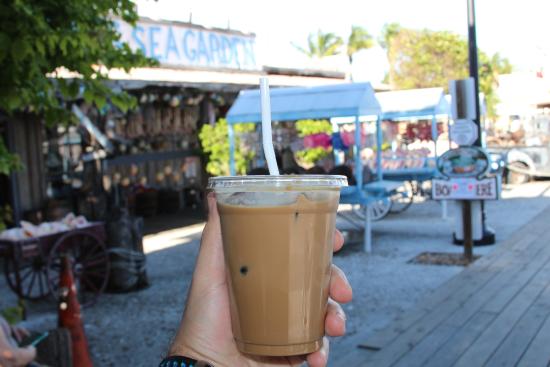 Miami is like travelling to Central America without ever having to cross customs. The beaches offer palm trees and iguanas, the ocean waters are warm and inviting, and Latin food, culture, and people is everywhere to be found. Granted, the exchange rate is not quite as favorable as heading further down south; and the experience of travelling to a foreign country cannot actually be compared. Nevertheless, Miami has made my cut of destinations worth a second visit (or more!).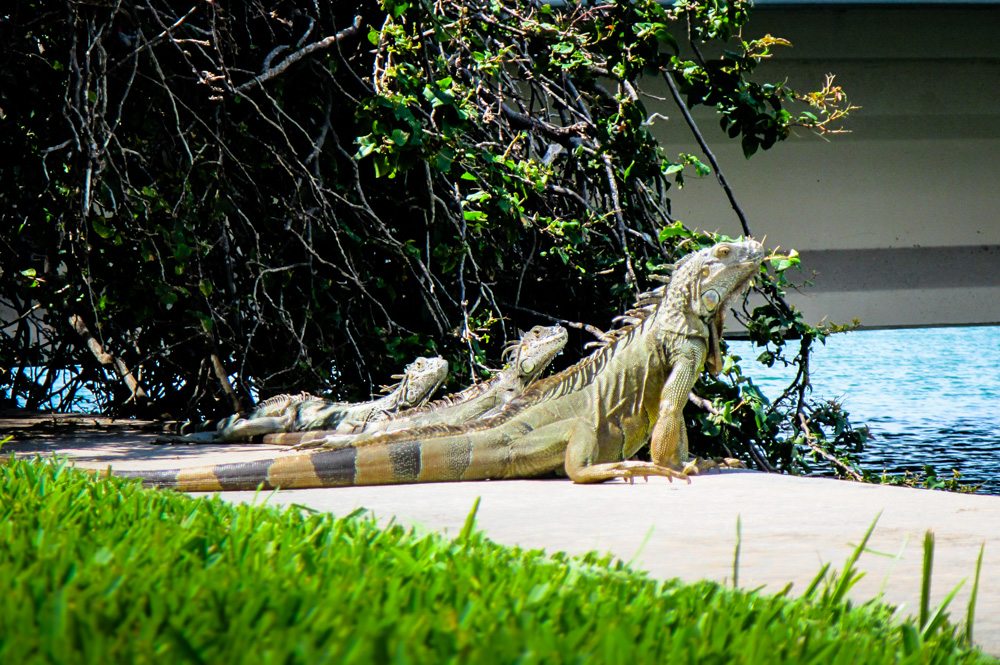 Hasta la proxima, Miami