I went out for an afternoon evening surf in Venice Beach the other week. For those of you unfamiliar, Venice Beach, which receives millions of visitors a year, has been labeled as "a cultural hub known for its eccentricities" as well as a "global tourist destination". I highly recommend a visit for anyone visiting L.A. – the street art & eccentric vibes make it one of the most unique neighborhoods of L.A. But I digress…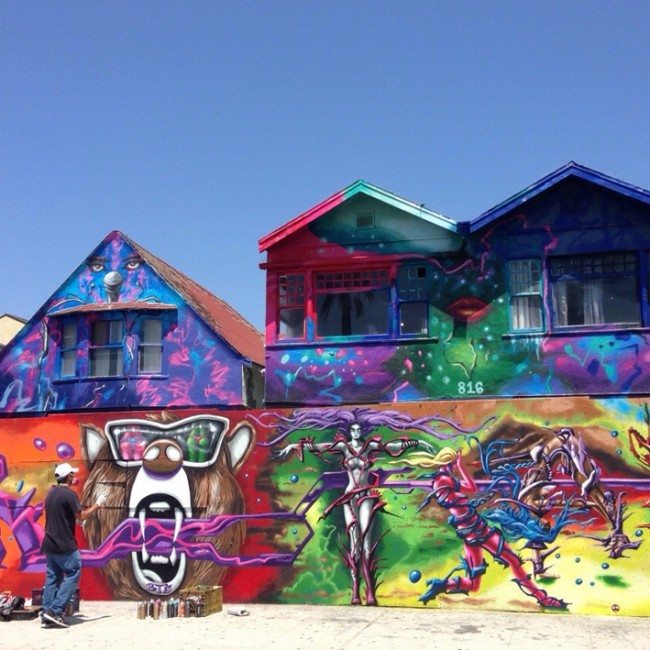 My friend Mike, who I went out surfing with this afternoon, left his backpack on the beach, and we hit the waves. It was past sunset and fully dark by the time we emerged. The beach-goer crowds that unknowingly protected our possessions earlier were long gone. And along with it, my friend's bag as well.
After determining the bag was indeed gone, we optimistically hoped it could be retrieved at the police station lost and found, opening up at 9 am the next day. Indeed, 'Find My iPhone' confirmed the phone remained in the police station vicinity hours later. And so, Mike achieved a reasonable night sleep, hopeful his belongings would be retrieved the following morning.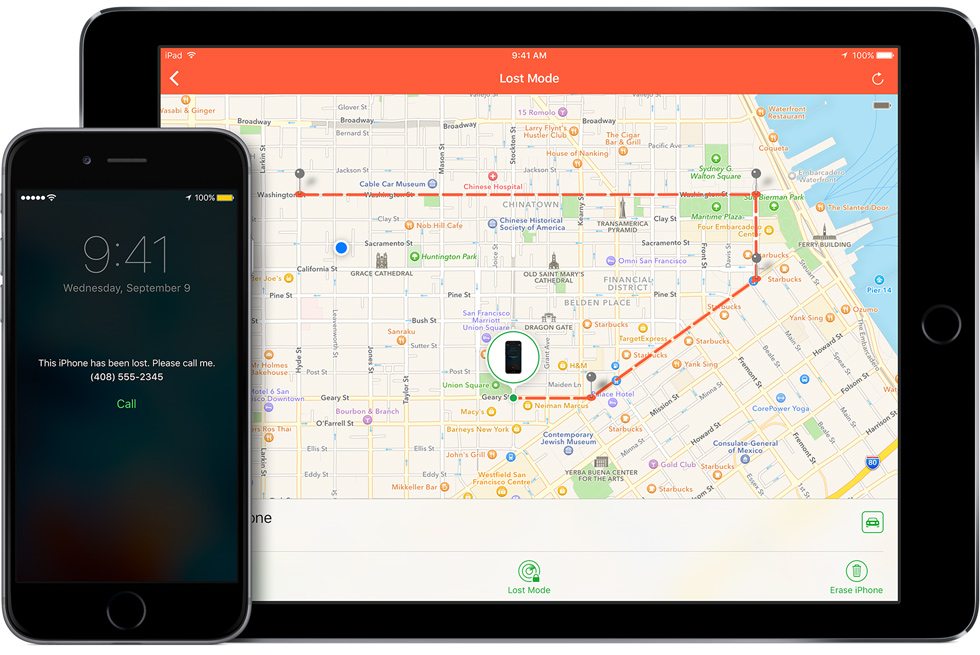 The bad news, the next day, was the police department indeed had no idea of the missing bag. The good news, however, is that a woman answered the Mike's phone and was happy to engage in conversation with me. The bad news won out, though, as she spent the next 45 minutes describing police conspiracies, alien contacts, and a myriad of additional unintelligible murmurings. Hope was finally dashed for good when Mike's phone battery died, cutting off all communication and tracing possibilities for finding the phone.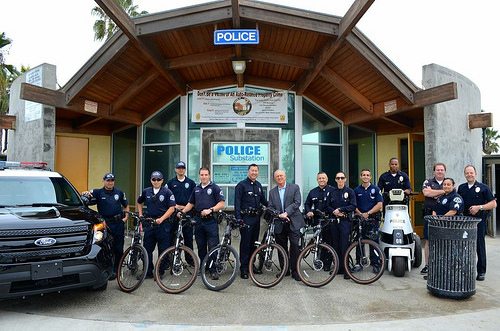 As we made our long journey back towards the car, a glimpse on the beach caught the corner of my eye. Sure enough, upon closer examination, there was indeed a woman wearing my hat sitting on the beach. And Mike's shirt. And drinking from my water bottle. With all our other possessions streamed over the beach.
It required police assistance to help convince the lady to return our belongings, but low and behold we were heading back towards the car, hours later, with all our possessions back in tow.
A visit to Venice Beach is highly recommended for tourists and locals alike. Just maybe don't leave your belongings unattended for hours on end. Who would have thought.