Enjoying the island of Montreal: Evolve School Trip
If you were on an island, and you could only bring three things, what would they be?
Depends on the island. If, for instance, the island in question was Montreal, then the choice would be simple: a camera, good walking shoes, and a big appetite. A school trip to Montreal is full of history, excitement and experiential learning. Montreal is one of the most interesting and unique cities in North America. With impeccable cuisine, unique culture, and a fascinating history, Montreal is unlike anywhere else on the continent. Stroll through the cobblestone streets of Old Montreal. Contemplate what city life was like there centuries ago. People watch in the fashion forward Golden Mile. Montreal both past and present have an incredible vibrancy.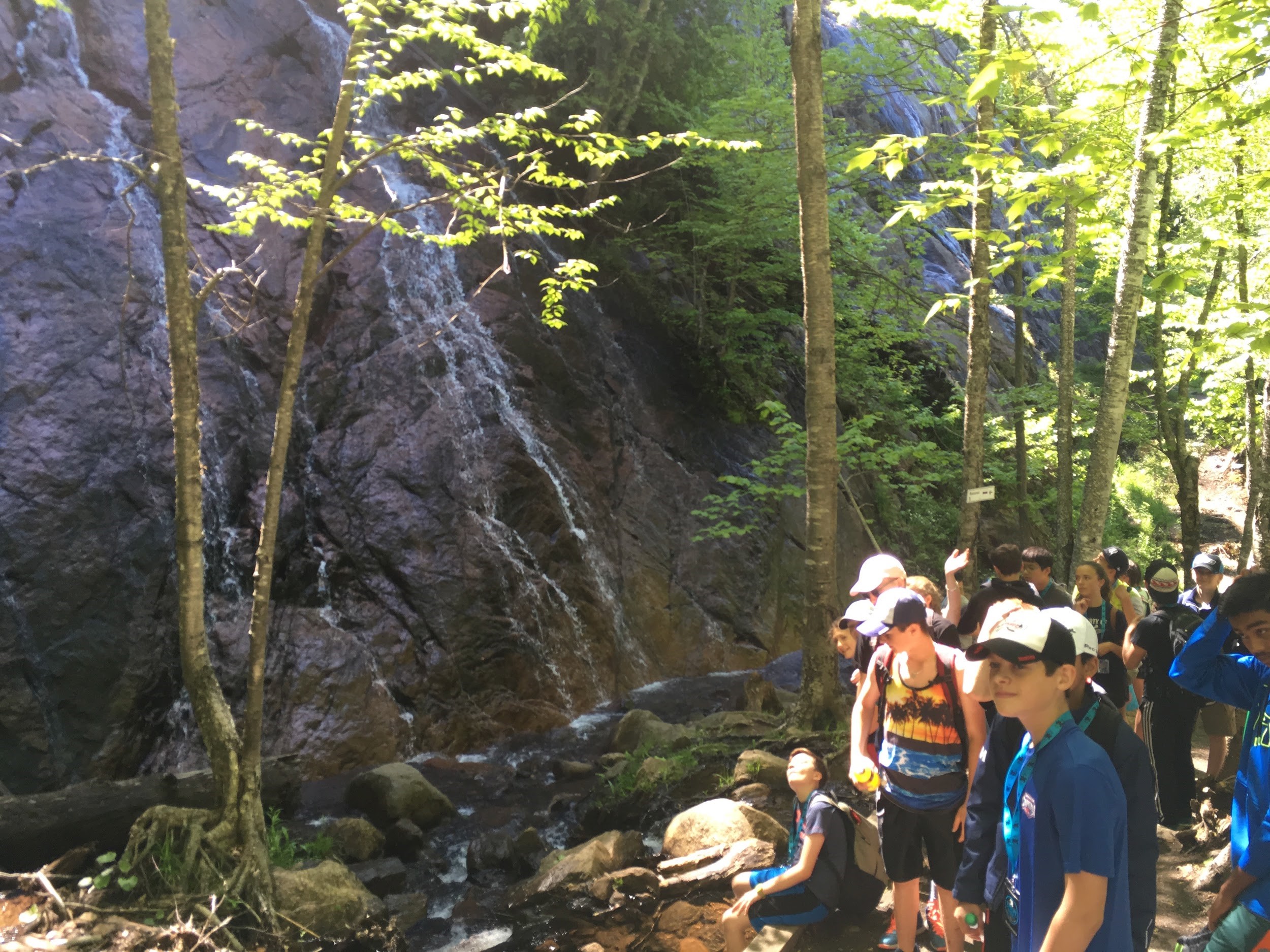 While Fredrick Law Olmstead's best known accomplishment was Central Park, he was no slouch either when designing Montreal's Mont-Royal Park. It's meandering walking paths take you to panoramic views, stone sculptures and grassy fields filled with Montrealers making the most out of a sunny day. An active day works up an appetite, and in Montreal one can satisfy their appetite in style. Whether eating the latest work of Montreal's chef's-in-training at L'Academie, or eating a smoked meat sandwich that hasn't changed in nearly a century at Schwart'z, Montreal is truly a foodie's paradise.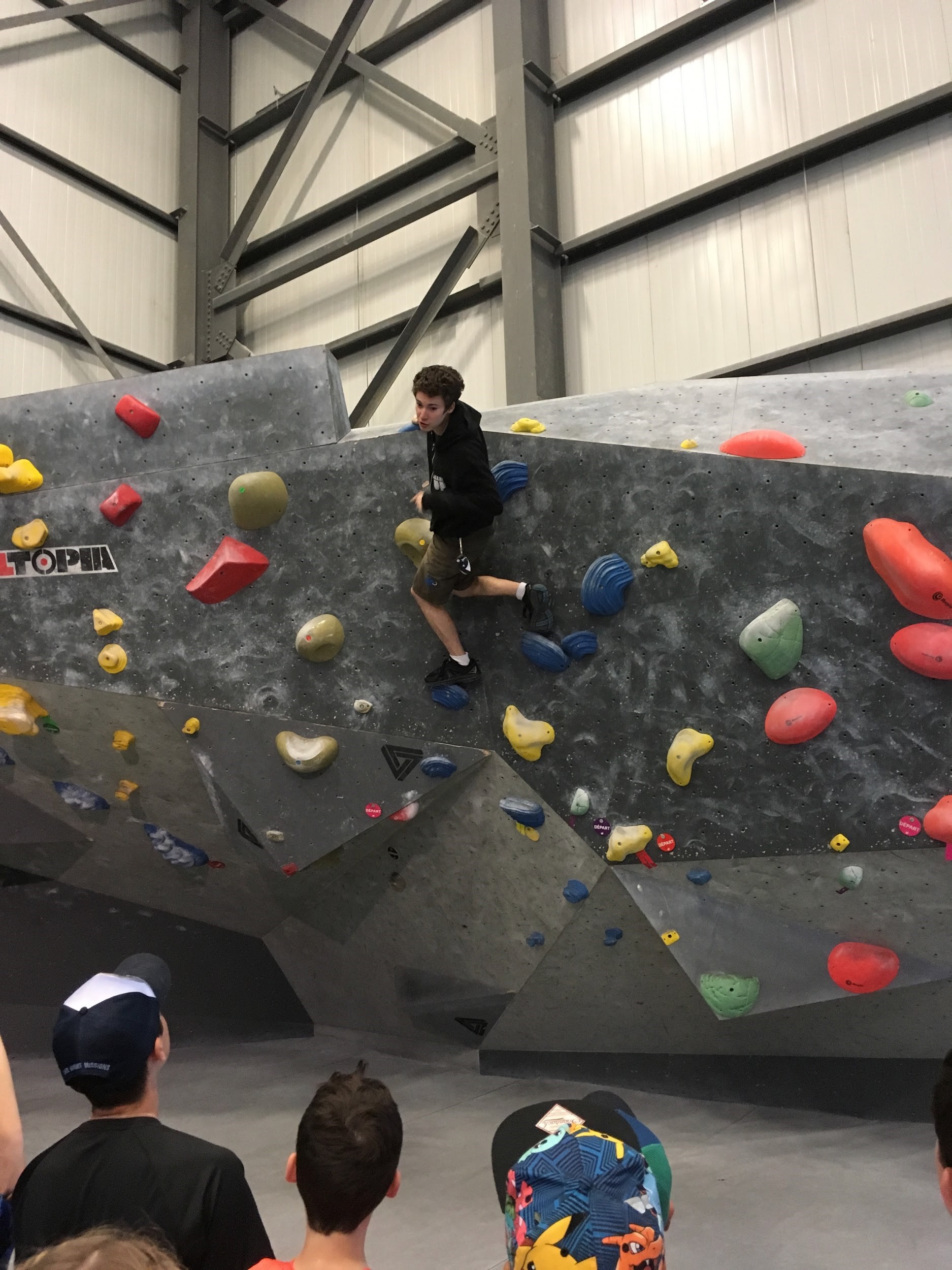 Off-island adventures
If for some reason someone wished to leave the island of Montreal, there'd only be two sensible destinations. The first is La Sucrerie du Montagne, the Sugar Shack to end all Sugar Shack's in Rigaud, Quebec. Visitors ride through the property on a horse-drawn carriage, and are dropped off in front of a rustic hall. The thick smell of wood burning ovens and maple syrup gets the tummy rumbling. Before you know it, a waitress has laid down the most incredible spread of traditional Quebecois cuisine before you, and it is time to eat.
Meanwhile, the resident fiddler entertains with his dry wit, and bouncy tunes. By the end of the meal, you'll be too full of tourtiere, pancakes, sausage and potatoes to dance, but you will anyway. The second reason to leave the island occurs after you've gorged at Sugar Shack. One must work of those extra potatoes in the hills of Mont-Tremblant! A hike reveals the waterfalls, forests and vistas of the 'trembling mountain', while a bike ride along La Riviere du Diable takes you through the forest to the charming lower town, and the Lac Mercier. While it is usually prudent to stay on the island of Montreal, these two adventures are well worth it!
Check out our Montreal school trips here.