These are the Top 5 trips we can't wait to make in 2021 when we can start travelling again, which one would you choose?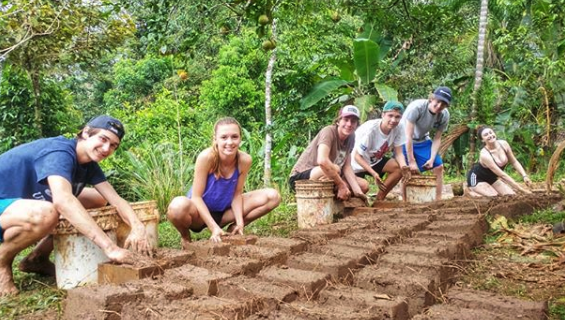 1 – Costa Rica
Costa Rica will be at the top of most of our travel lists, and we can't wait to go back.  While they have not been able to avoid the COVID-19 pandemic, it has not been as heavily hit as many other countries.  One of the best things about being in Costa Rica, is being in nature, and what better way to socially isolate yourself than to spend time at Rainforest Ecolodge or Permaculture farm, learning to survive off the land and grow your own food sustainably.  Pack your mask and your "Pura Vida" vibes, and get back to the basics in Costa Rica.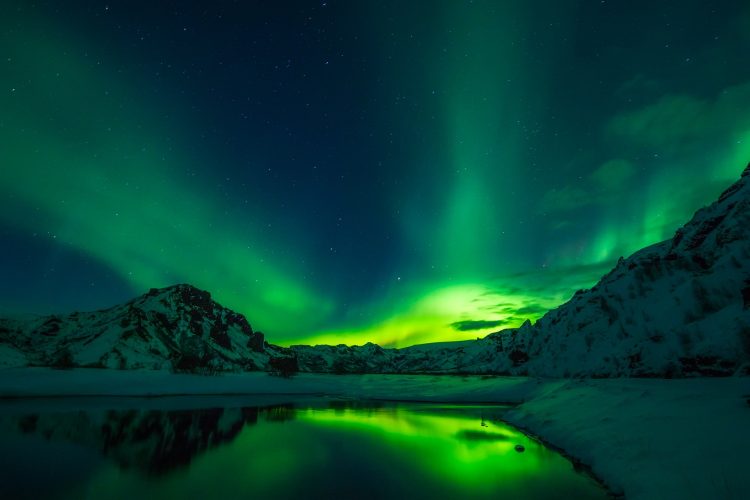 2 – Iceland
It won't be hard to list the many reasons why we can't wait to get back to Iceland.  This remote island nation is a must for any adventurer, and the mind-blowing scenery will clear any memory of 2020. Whether you are there to hike in the remote parks, see the many waterfalls, or soak in the hot springs, you won't be disappointed.  While the capital of Reykjavik has its own attractions and charms, we prefer to get out of the hustle and keep our distance in the countryside.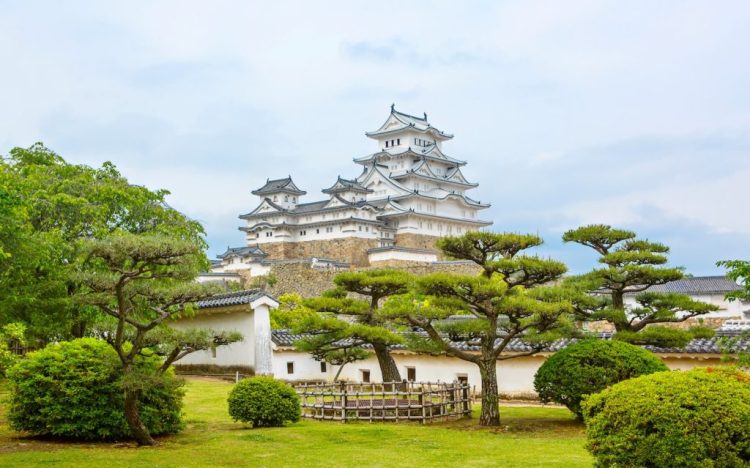 3 – Japan
Few places in the world can compare to the history and culture of Japan and it provides the perfect backdrop for students to learn how old and new worlds can come together in a fusion of food, architecture and technology.  Traveling from modern cities to remote villages we learn to respect the change, and lack there of, in over 1000 years of history.  Now may be the perfect time to explore this rich and diverse land and see for yourself what makes Japan so unique.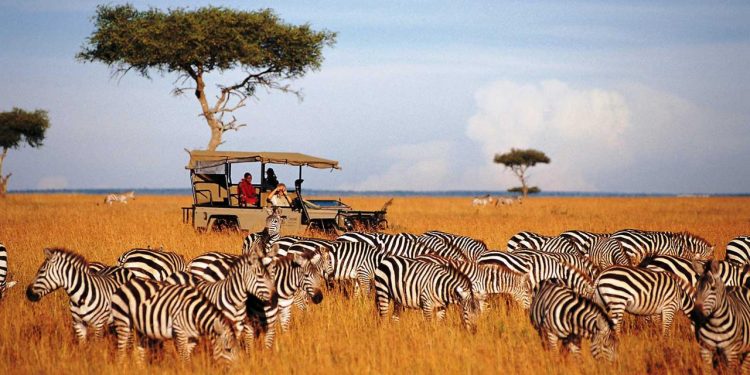 4 – Kenya & Tanzania
When the main activity you are traveling to a country for is outside in massive national parks, it sounds like a pretty good post-COVID destination.  Both countries were able to limit the number of cases and the inherent social distancing achieved while on safari should be reason enough, and we haven't even mentioned the multitude of animals who call the vast expanses of the Serengeti and Masai Mara home, or the warm and friendly people, willing to share their rich culture and traditions.  This is the land of "Hakuna Matata" or "No Worries".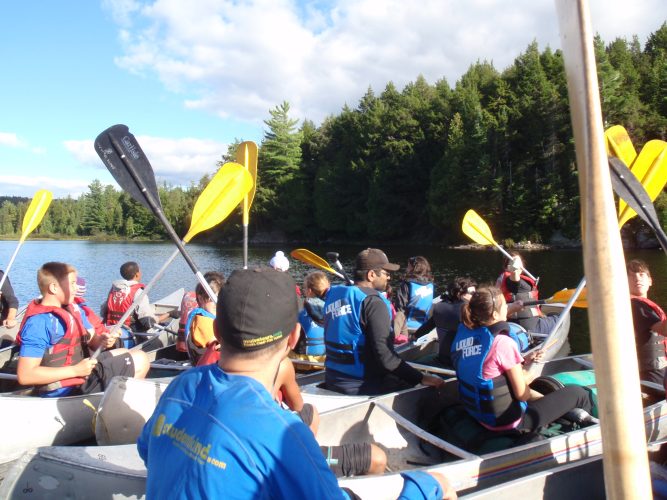 5 – Algonquin Park (Ontario)
You don't have to go too far to find some space.  Whether you throw on a backpack, or stick your paddle the water, the vast expanses of Algonquin Provincial Park will give you that space, and time away from everything at home to charge your batteries and find a nice quiet spot to reflect on the crazy year which has passed.  Fall asleep to the sound of a crackling fire, and wake to the call of a loon, it doesn't get much better.
Which destination would you add to this list?
Drop us an email if you would like to plan your next trip to one of these, or any other destination.