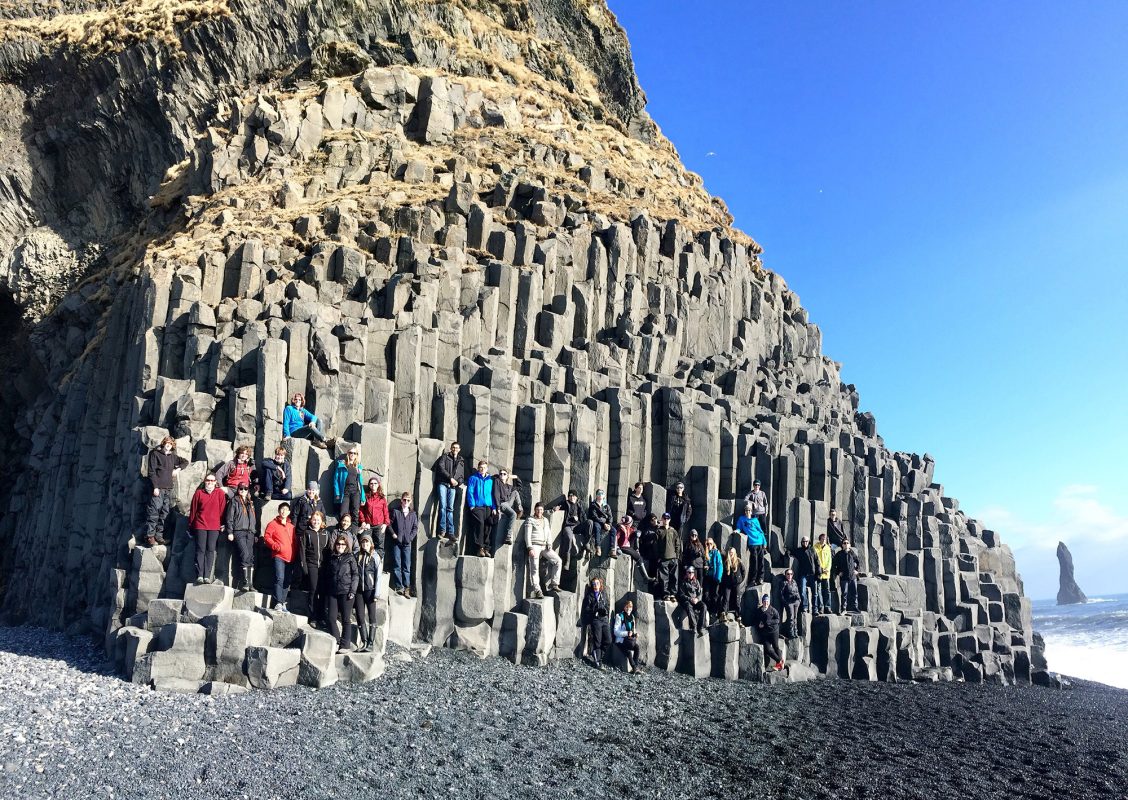 The Global Redesign
In our fast-paced world of over-consumption and noise, it is critical that we reimagine our planet.
What might it look like if our societal systems mirrored the efficient and intentional systems of the natural environment?
How might we create human-centered designs to reduce consumption and increase awareness?
How can we be ethical and earth-minded in all we do?
Evolve Tours has (some of) the answers.
Sustainability
Evolve Tours is committed to preserving and improving our planet through sustainable travel practices. Offering carbon-neutral travel services and eco-tourism options, we are dedicated to reducing impact and combating climate change while reimagining our relationship with the world.  Read more about our Sustainability and Social Responsibility practices here.