This month marked the 70th anniversary of the Dutch Liberation in World War II.
It sounds like a long time, but it doesn't mean that the veterans have forgotten any of it.
And neither should the rest of us.
History trips are some of the most impressive for students, as the places, events, and people they've been studying in-depth are suddenly right in front of them. The concepts become real, and the events more solemn.
If you decide to include the Netherlands on your next history (or not history) trip, there is one museum you simply cannot miss: the Anne Frank Museum.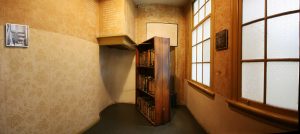 The Anne Frank House opened to the public on May 3, 1960, but was originally built in 1935. The building in which the Frank and van Pels families hid, along with Fritz Pfeffer, as well as the building next door was saved from a realtor who planned to make the entire block into a factory and made into the museum. It not only takes you through the history and details of the family's time in hiding, but the journey of the entire Second World War as well. Most importantly, it relates the themes to current events: imploring every visitor to look at their actions closely and keep the respect for others in mind at all times.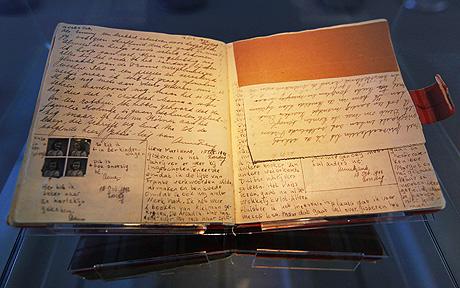 Going through the same rooms that the family lived in is a very intense experience. Learning and reading about Anne Frank and their living situation is one thing; walking through the actual location is quite another.
So, when in Amsterdam you should absolutely take a boat ride, visit the Van Gough and Reijksmuseum, and soak up the sun in Vondelpark. But absolutely do not miss the Anne Frank House. It may not be a museum that makes you smile, but it is a museum that you will remember for a long time.