Niagara Falls – Insiders Tips & Tricks
As some of you may know, I became a Niagara expert this year, running three trips to the Honeymoon Capital of the World. Niagara is an interesting beast: because it's a tourist destination, a lot of things are easier for you. As with every destination, however, there are some downsides as well. Here's a list of pointers to help you on your trip.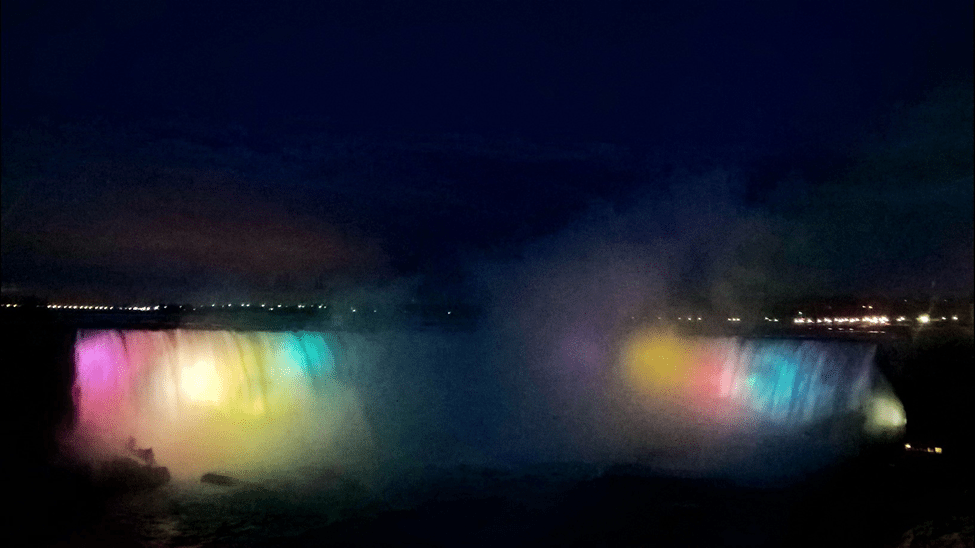 Tip #1: Know what kind of trip you're running.
Because Niagara is such a touristy destination, there are a lot of different kinds of activities you can do. There are educational pieces, like Fort George or Brock's Monument; and there are fun pieces, like Mini-Golf or Nightmares Fear Factory. There are some that are both, like the Bird Kingdom. Some trips are purely fun for the kids, and your itinerary will have waterparks, rides and lots of free time on Clifton Hill. Some trips require more of an educational background and will have more forts, monuments and museums. If you're on a "fun" trip, you need to make sure you're not boring the kids by spouting endless historical facts at them. That being said, interesting trivia will never go to waste. The more educationally focused trips will expect you to know your stuff, so be prepared. That being said…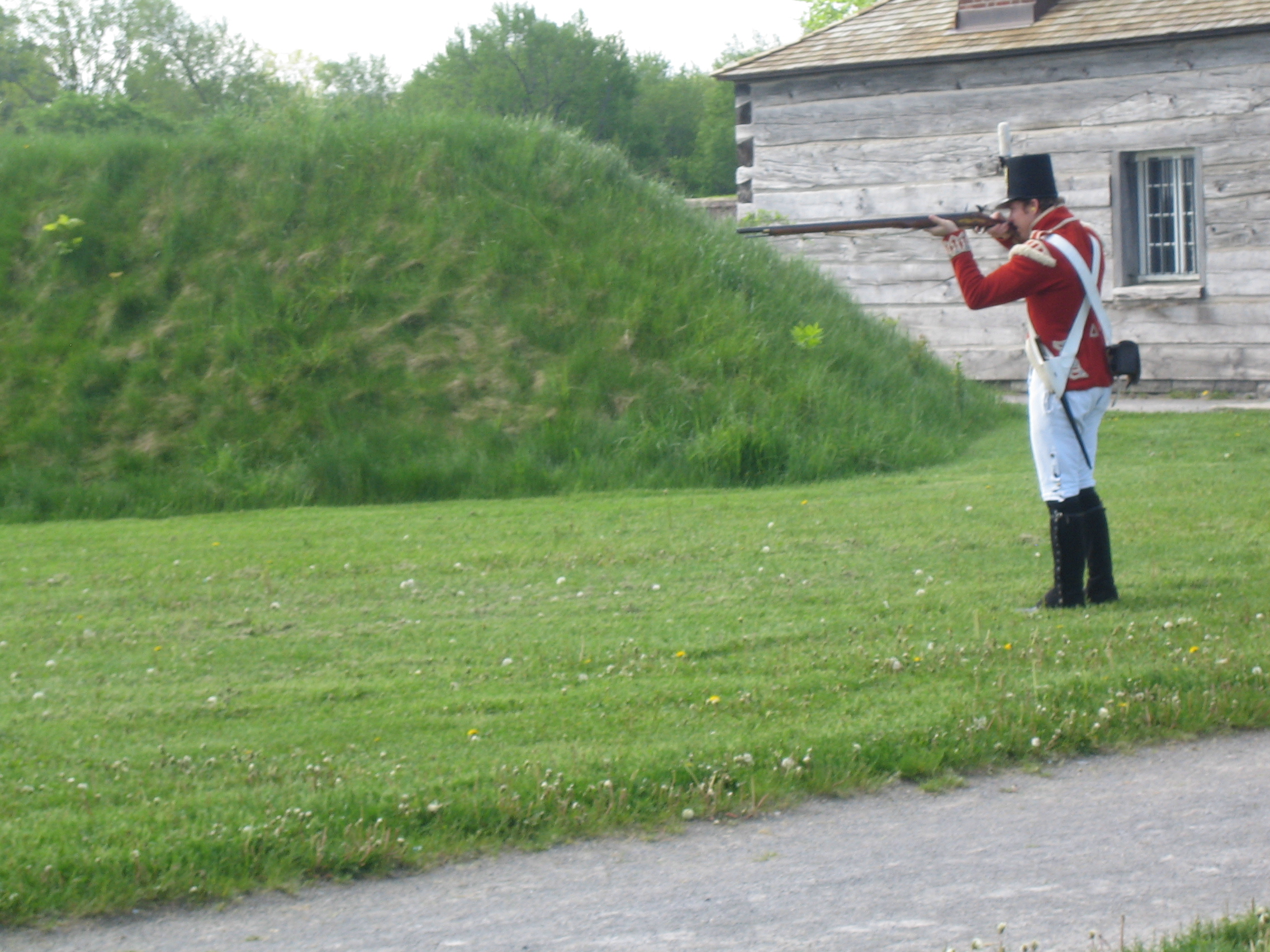 Tip #2: Know your stuff.
How much do you know about the Niagara Region? If you're a history nerd like me, the answer is a lot. It's a central piece of the War of 1812, which was fought and won on the fields at Queenston Heights, Lundy's Lane and Fort Erie. It's also the Honeymoon Capital of the World, and was considered the main symbol of America and the New World before the Statue of Liberty was built. On your more educationally focused trips, these facts will be the backbone of your tour-leading. If you're taking the kids to somewhere like Brock's Monument, you won't always be scheduled for a guided tour. This means you're on, and you'd better be able to impress! Even on the more fun trips, it's always interesting to point out that one million bathtubs of water go over Niagara Falls every minute; that the Falls move back 1 foot every year because of erosion; or that Niagara's wine country is famous for producing the best Ice Wines in the world.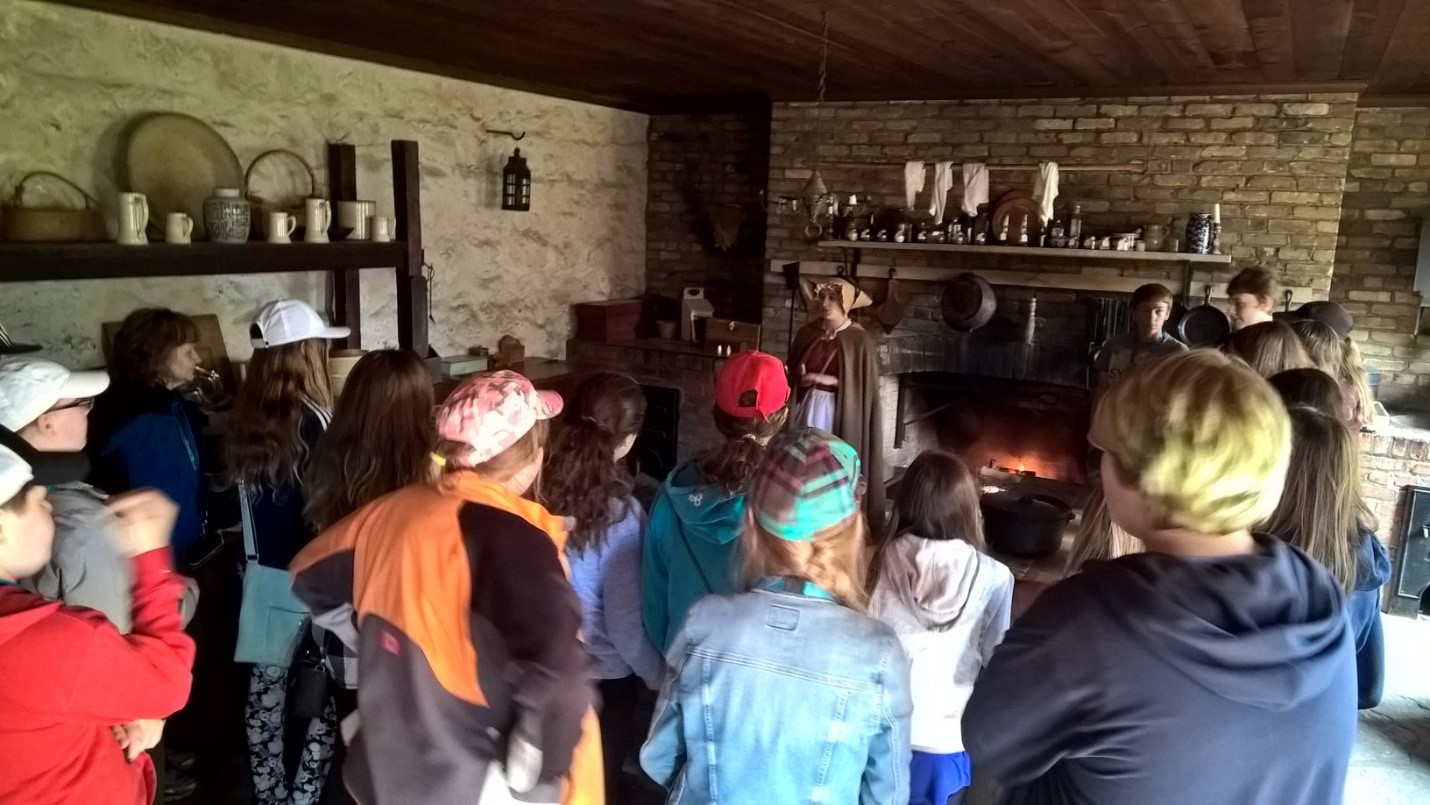 Tip #3: Know where to go.
This is a big one in such a touristy destination, but it's also true for all trips. You're lucky if you get a bus driver who knows the area, but if not you need to know pick-up and drop-off locations and be able to direct. For example, did you know that to pick up/drop off in the designated bus zones in Niagara, the bus driver needs to get a permit, and that this permit will cost $60? I didn't either, but I do now! Some bus drivers will take care of this and bill it back to the company, but some will balk at the idea and you need to be able to suggest alternatives. Another big one is parking. The public lots are pay lots, but you'll often find that they'll make exceptions for busses. A good example is if you're eating dinner at Boston Pizza on Clifton Hill: the driver can park in the public lot behind the restaurant for free if they say they're going to BP.
Tip #4: Know how long things take.
When you're leading a trip, your itinerary is only the beginning. Your schedule can be flexible, but it can also have hard deadlines and you need to know the difference. For example, the Hornblower Cruise will schedule your group for a time. This is the time the boat sails, and if you're going to be on it, you need to be there on time. However, you could get stuck in traffic; you could have a problem dropping off or picking up; or any other myriad things could go wrong. The nice thing about the Hornblower is that the boats run every 15 minutes, and if you miss one boat they'll just put you on the next one. This doesn't mean you can show up whenever you want, but it does mean you have some flexibility. Keeping with the Hornblower example, let's talk about another thing that happens fairly often: this cruise takes 20 minutes round trip, but your itinerary could have it scheduled for an hour and a half. What are you going to do with that extra hour? Could you visit the Whirlpool Lookout? Do the teachers want the kids to have extra time on Clifton Hill? These are the kinds of things you need to look out for and be prepared to handle.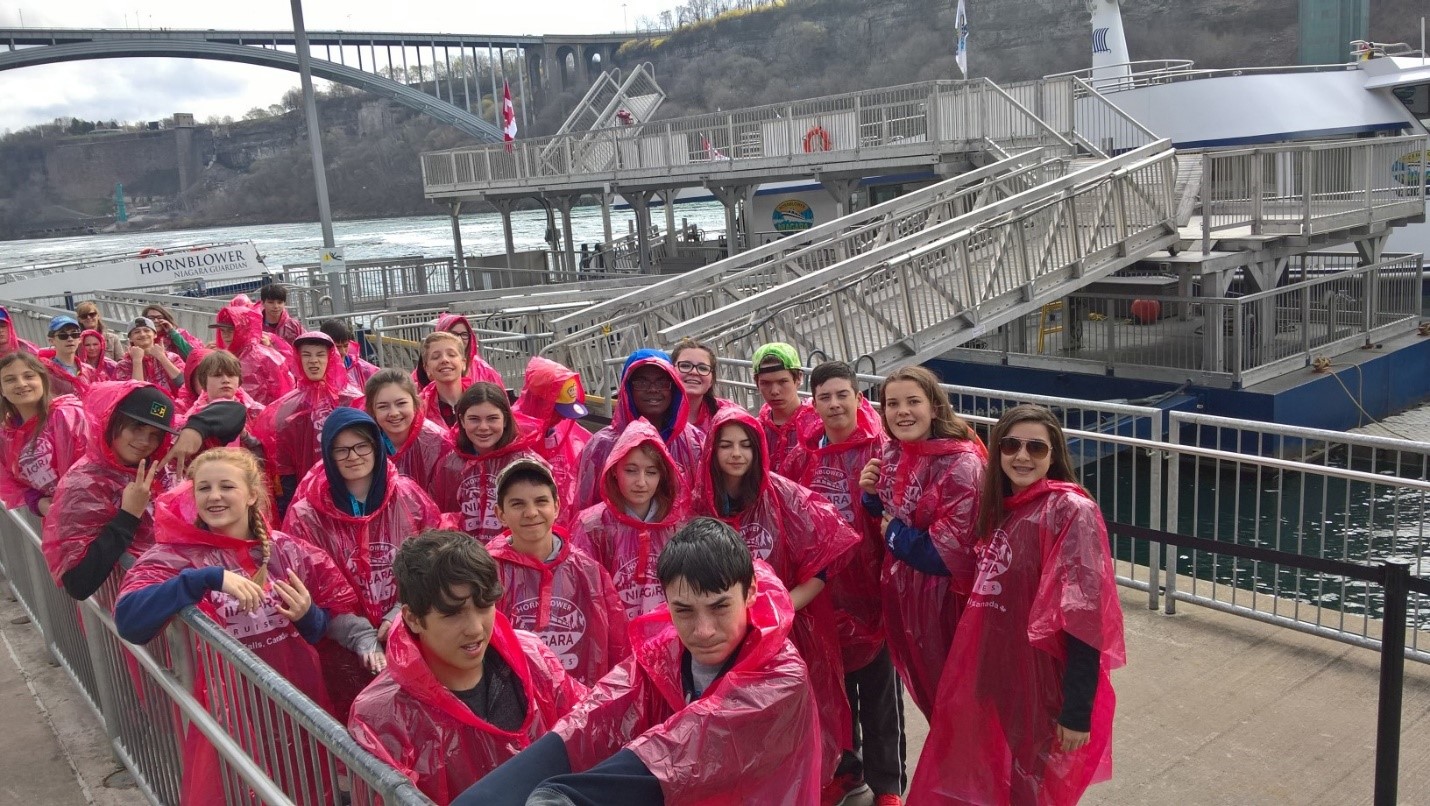 Tip #5: Know that the kids will have a good time.
Niagara Falls is the kind of tourist destination that looks as if it peaked in the '90s and hasn't been updated since. A lot of the attractions can feel outdated or generally not very impressive. As a tour guide, it's your job to make sure the kids don't notice. Remember: some of these kids come from small towns and don't travel. Everything is novel to them. This makes your job easier, because this is Niagara's target audience. Kitschy souvenirs, overpriced ice cream, loud arcades and candy are exactly what this age group loves. Make sure your own biases don't get in the way, keep your attitude positive, and you'll have a great time too!