New Orleans – My New Favorite City
Wow! Move over New York, New Orleans (NOLA) is like no other. One of the most culturally rich cities I have  visited in the US. NOLA offers something that other US cities do not, tangible European influence. As I set foot in the French Quarter, I thought I was walking down the streets of Spain. Everything is within walking distance, busy streets and the architecture has a heavy Spanish influence.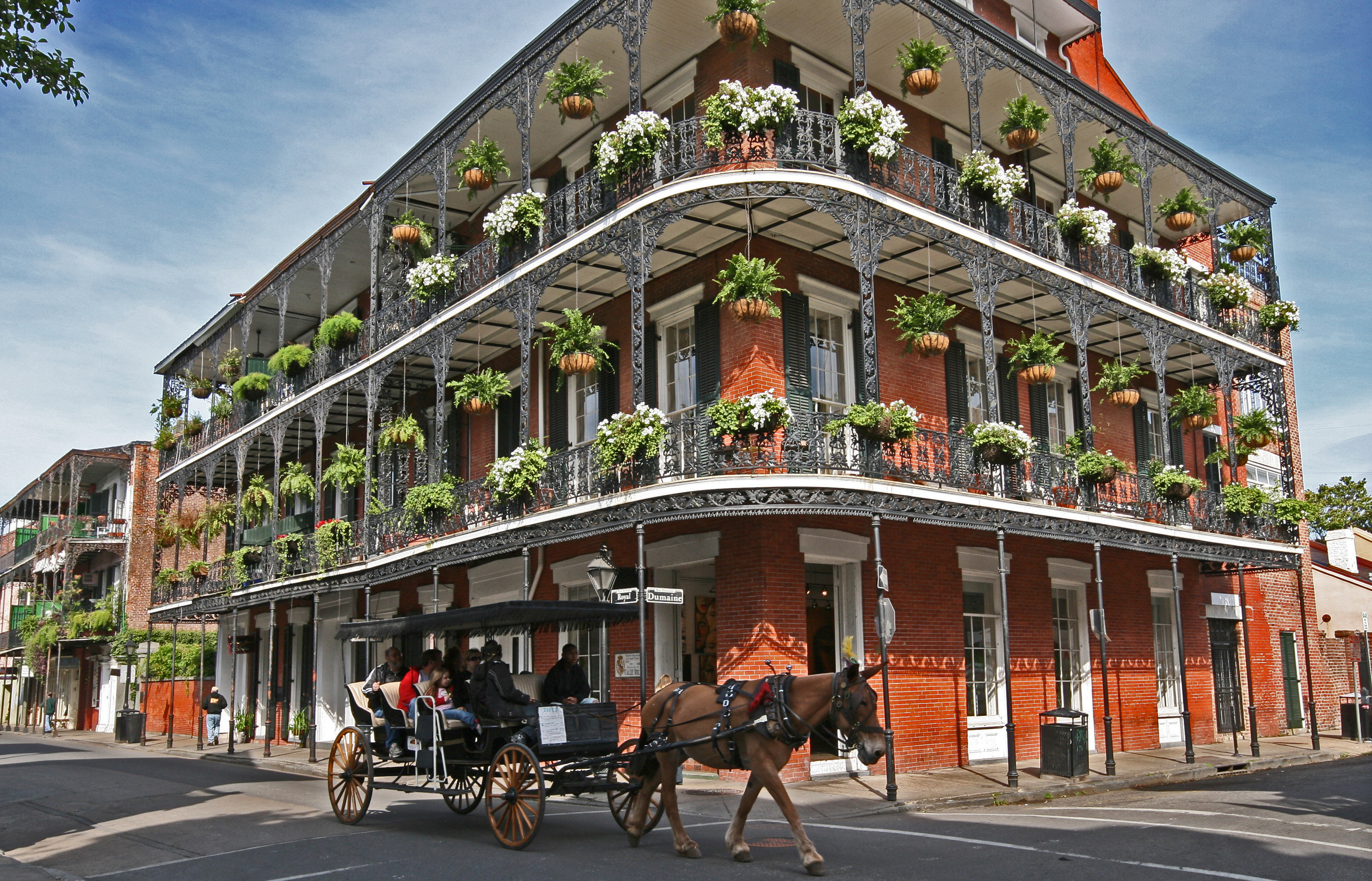 History of New Orleans
This city was so unique I had to explore deeper into the roots of how this city came to be. "Creole" was the term of the trip, a fusion between European and Caribbean/African culture has brought NOLA its eccentric touch. Creole influence has helped shape its distinctive nightlife, lifestyle, cuisine and most importantly music.
There is something for everyone in this city and it gets better, the birth of jazz music. Jazz can be known as a form of artistic improvisation, musicians create a series of beats or a sound based off of other instruments and requires talent and an understanding of musical rhythm.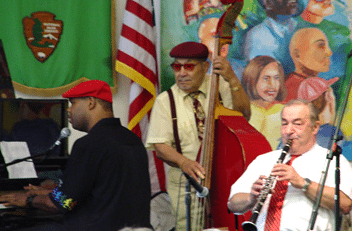 It all started in Congo Square, where Creole-African slaves were fortunate enough to have a day off on Sundays. During this time, many would gather in the square with their drums and create music, something that brought joy and happiness to not only themselves, but others. This form of art continued to evolve throughout the years and has now become a part of modern contemporary music.
Final Note about New Orleans
One last thing, the people. I now understand why the city is called the Big Easy, people are friendly and always seem to be enjoying their day, regardless of time or occupation. Something you don't see often in other cities in North America. NOLA is a hidden gem and snaps to this organization for giving me the chance to explore it.