Toronto Introduction
For those of us who have lived in Toronto the majority of our lives, it may have lost its WOW factor a while ago. Overtime the CN tower doesn't seem quite as tall, the amount of people in the streets is no longer as intimidating, and you know the subway stations better than the back of your hand. We tend to forget about all the wonderful things that are found within this great city that brings people from far and wide to explore it.
So if you're feeling like you're kind of over living in the city, and you need to reignite that spark back into your love for Toronto, I've got the perfect solution. Simply experience the city all over again through the eyes of a 13 year old! See Toronto in a whole new way with fresh eyes! How you ask? Let me give you some pointers of the hot spots of 2017 for a young tourist!
Medieval Times
This is by a landslide the favourite of any group! Who doesn't love a good dinner and show! From the moment you walk into the building you'll be greeted like a true lady or lord would during the medieval times. You get to eat a typical medieval feast fit for a King, aaannnddddd it's completely acceptable to eat with your hands! It is certainly a unique and memorable evening full of skilled horsemanship and combats. Cheer on your knight as he fights on foot and jousts other knights in a tournament. The suspense. The worry. The hope…will your knight be the winner? This is definitely an all ages event, sure to get even the oldest, coolest cats up off their seat. Sounds like my kind of night!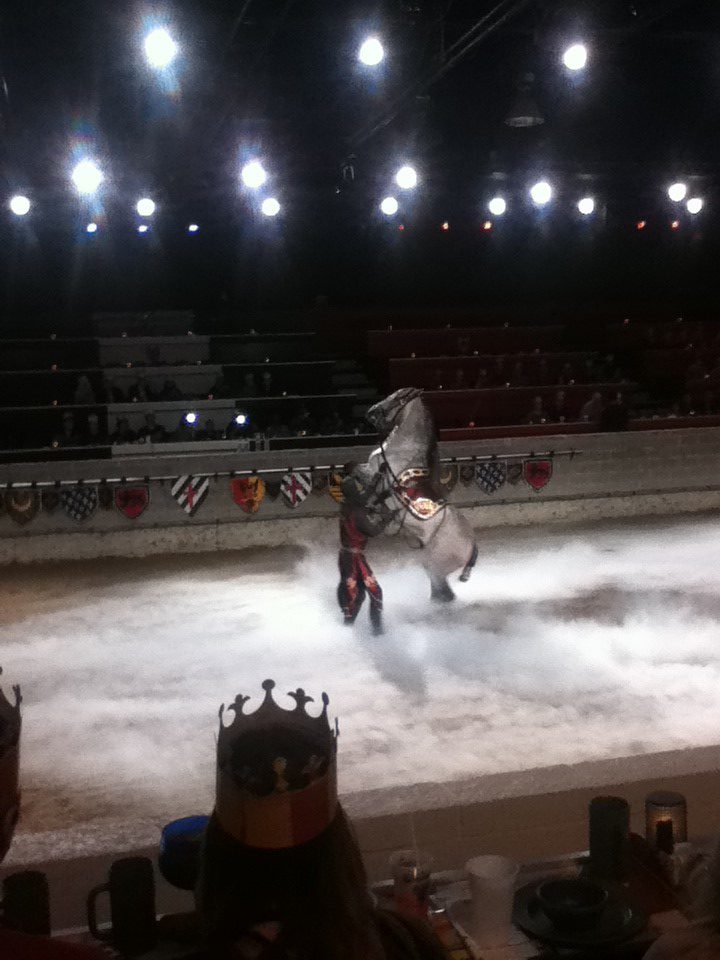 St. Lawrence Market
Not only is this the oldest market in the city, but it is also home to some of Toronto's best culinary establishments. Rain or shine, this is a great place to dine or do your regular grocery shopping. Each vendor has their own perfected specialty that brings people from all over the GTA to come and try. Whether you're a cheese lover, or more of a baked goods fan, there is something to satisfy everyone's cravings. You're certainly also in for a treat when visiting the St. Lawrence Market; why not make a weekly habit of it?! Sunday treats anyone?
Toronto Islands
Not many people know that Toronto actually has islands not far from the city into Lake Ontario. Most Torontonians only visit if they're headed to another destination out of Porter Airport; but if you have a day off, why not go explore the islands!? It's a great little escape from the city's usual hustle and bustle, and it's a great way to enjoy the outdoors. Bring along your bike on the short ferry ride to cycle over to Ward's Island or Hanover's Point! No need to worry about cars here as it's a car free island! In the summer especially, these islands really blossom with picnickers at any open space in the parks, swans and ducks occupying every little pond, and people leisurely soaking up the sun on paddle boats. It certainly is an idyllic escape from the big city.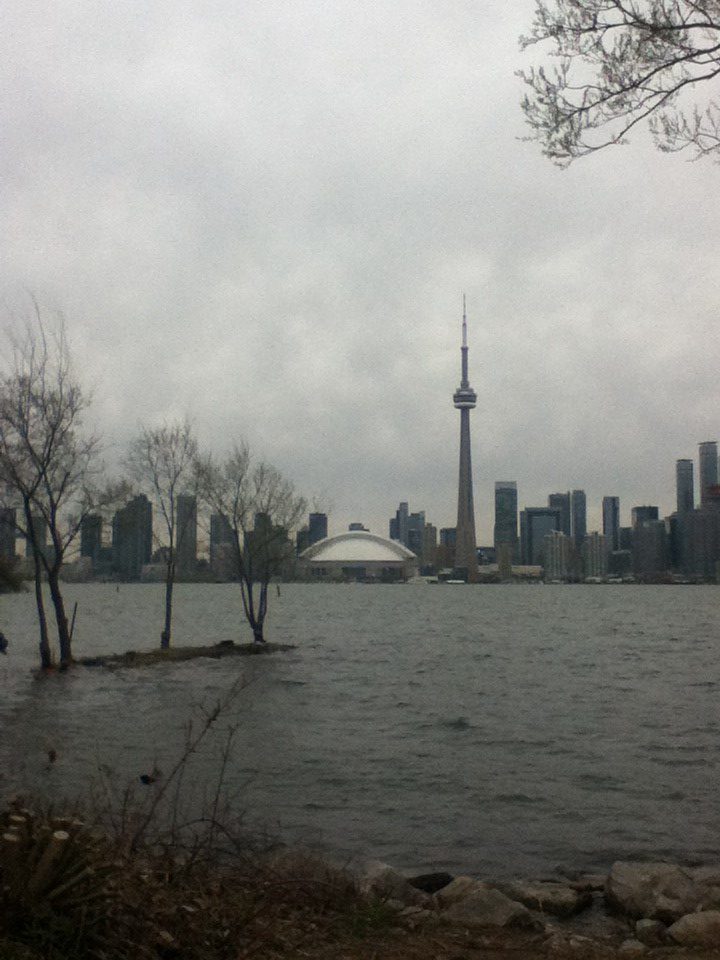 Ripley's Aquarium
I must admit, there's nothing more magical than spending a day under the sea! With 5.7 million litres of water in the tanks, this aquarium rather impressively represents some of the worlds most beautiful and mystical sea creatures. Full of fun facts, interactive games, and photo ops, this is a great way to spend an afternoon! Let yourself escape into a whole other world that exists in the ocean, and surround yourself with the unknown. From sea turtles (my personal fave), to jellyfish, I guarantee everyone will get to see some of their favourite marine animals, and all right here in Toronto.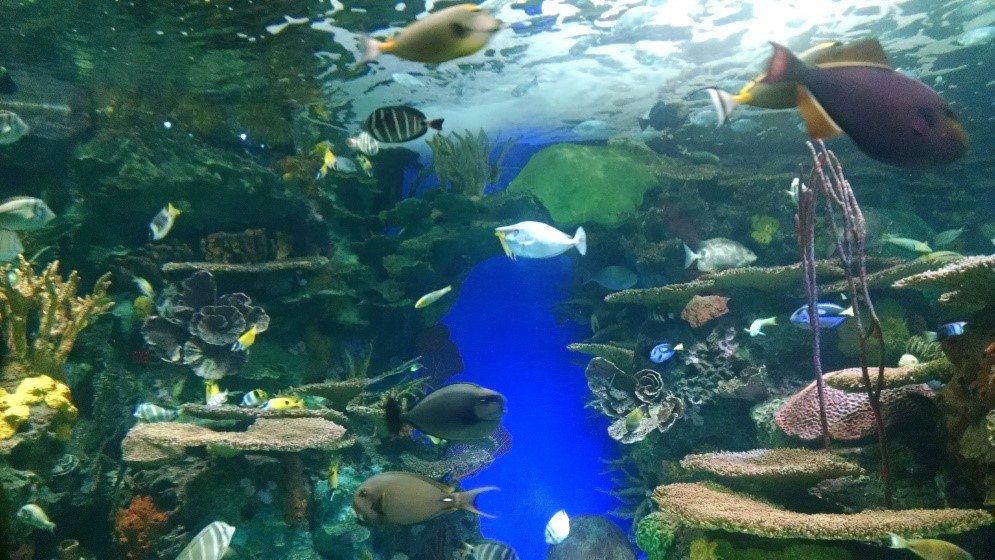 Hockey Hall of Fame
Know any diehard hockey fans? Well this is definitely a place they'd appreciate. There is more than meets the eye with these museum. Complete with interactive games where you yourself can play the goalie defending all the shots, this museum is full of cool facts and dated hockey paraphernalia. Ever wanted to see the Stanley Cup up close and personal? Well this is its home! Right here in Toronto! You can check out the names of all the players and winning teams dating back to 1918, which are all engraved around the cup. FUN FACT: There are actually 2 Stanley Cups! One that stays here in Toronto all year round, and the other that is strictly for travelling around. Don't forget to take a photo with the cup while you're there!
Toronto Conclusion
It goes without saying that we live in a pretty great city, but just like everything, we sometimes can take it for granted. We all have our daily routines, and regular spots we like to visit or grab a coffee, but it doesn't hurt to jump back into tourist mode once in a while, and rediscover what this city has to offer. You may be surprised of things that have been right under your nose this whole time! I now challenge you to go off and visit a new place every week; you just may find your new favourite.
Written by: Kat Mataya