Toronto – It Rains
What do you do when the weather network calls for 100% POP for the duration of your tour? Maybe the more activities you do around water, the less you'll notice getting wetter! Toronto is totally tour-able even on those rainy spring days.
Ice Breaker Games in Toronto
First thing's first, get to know your group and get them excited to be outside. Break the ice with a few silly games to get things flowing. Naturally, this would best be done in a place where the city's water flows to; the Toronto waterfront!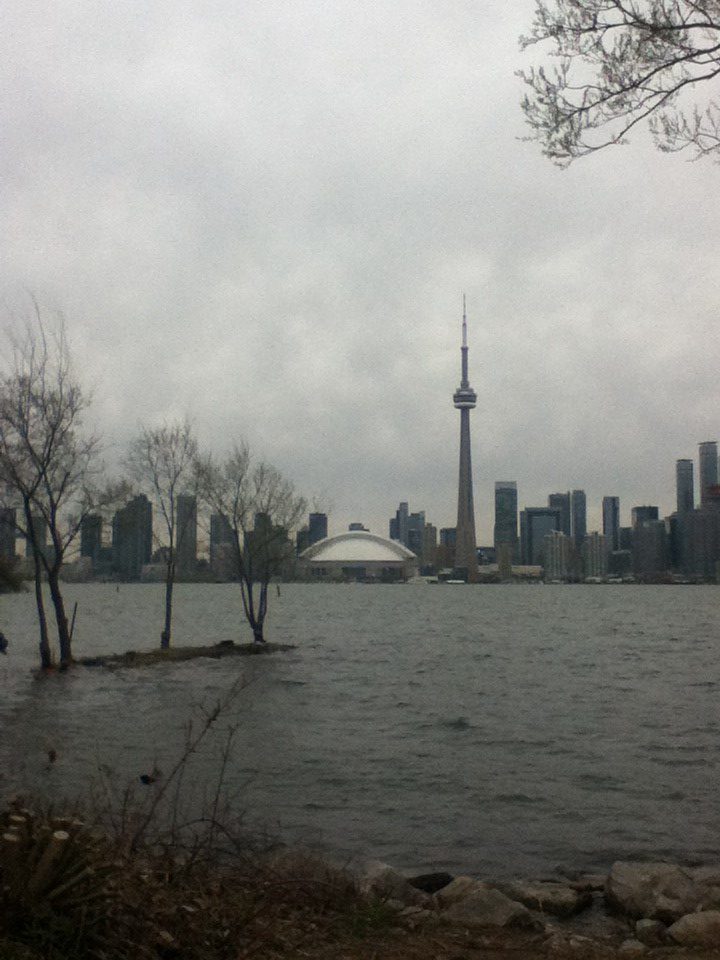 From there, sandwich yourself between the water beneath the ferry and the rain from the sky while you cross Lake Ontario. Upon arrival on the other side, flood the island with your excitement to seek the best view of the city skyline. But be careful as residents are evacuating due to excessive flooding from rain.  After getting off the water, head up to the St. Lawrence Market to whet your palate. Get something delicious from one of the many vendors (Buster's Sea Cove, anyone?).
NHL Hall of Fame & Medieval Times
Next up, embrace the reigning champs of the NHL by finding their name on the Stanley Cup at the Hockey Hall of Fame. Head back to the hotel for a quick luggage drop before dinner.  Traffic might be bad downtown at this time but you should be able to trickle in to Medieval Times just in perfect time for the show to begin! Watch and eat in awe as your knight pours his heart into the contests and jousting tournaments. All in the name for the princess and audience.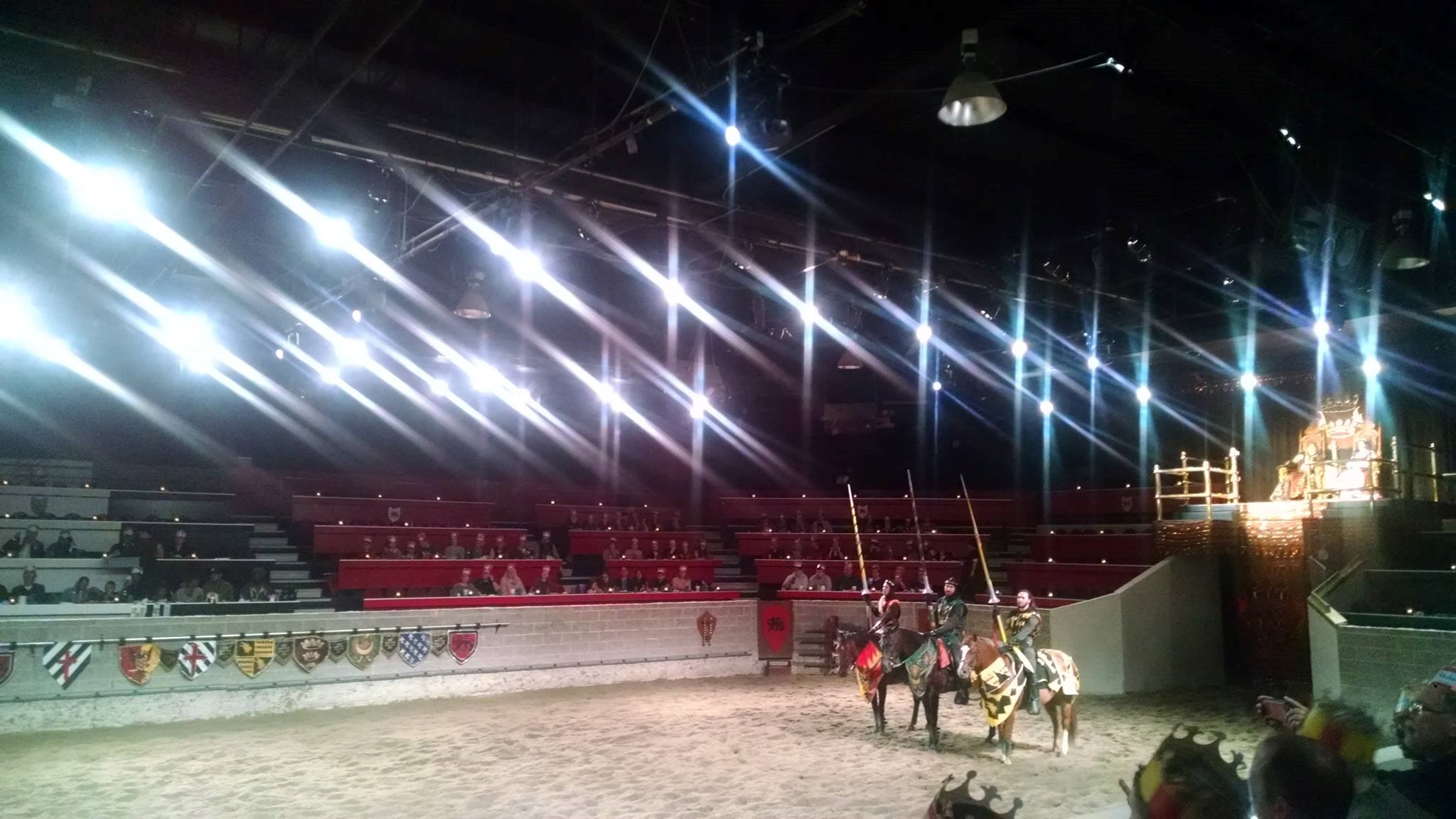 Toronto Rainy Day Tour
With a similar forecast, you have no choice but to dive right in to Ripley's Aquarium to start off Day 2! The downpour outside will seem like nothing compared to the 5.7 million litres of water you'll be surrounded by!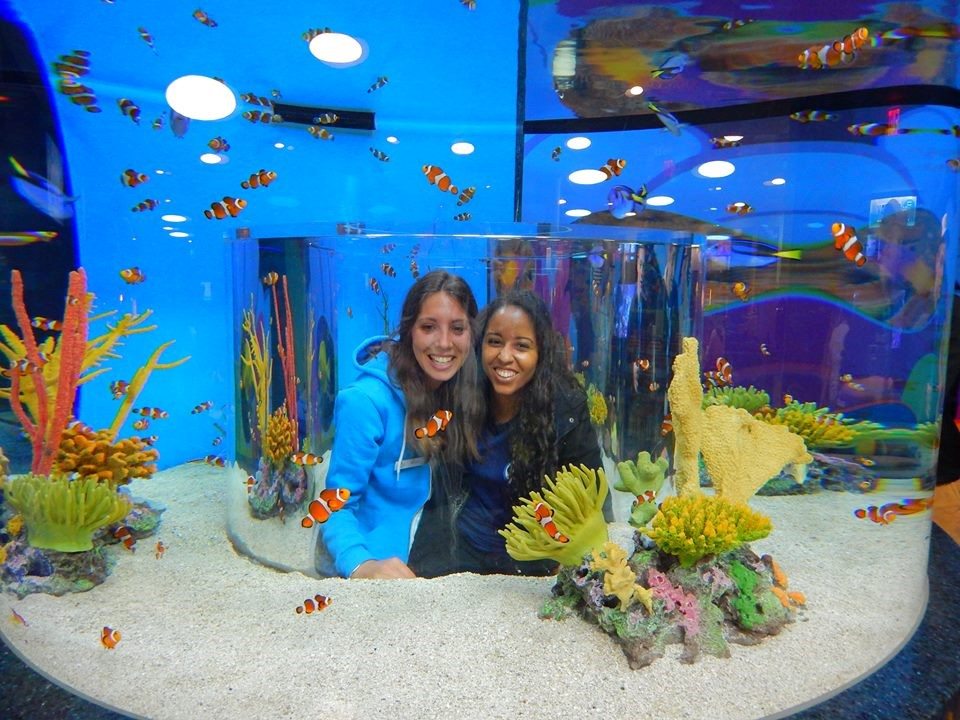 A tour of Kensington Market will ensure that you get a delicious lunch and a chance to really soak in the historical tight-knit community. Kensington is truly saturated with culture, ethnic diversity, and neat shops.
Despite being in continuous rain for the last couple of hours, the informative tour of the Legislative Assembly of Ontario will be sure to dry you and your group out. Take the beautiful grand staircase up to the Legislative Chamber.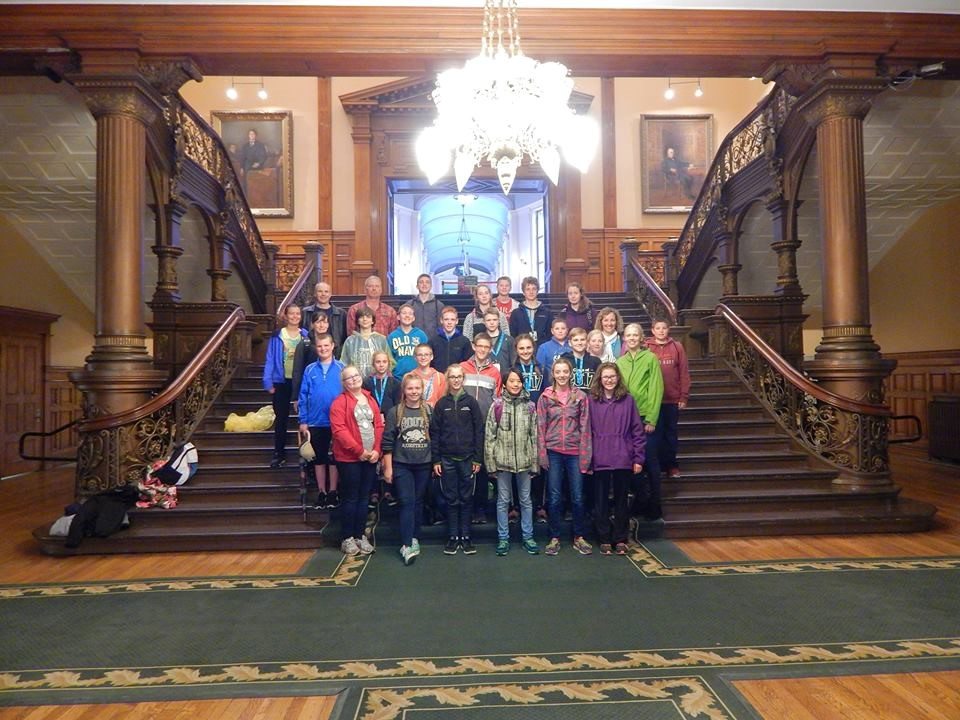 By this time you may be leaving the city, but it's not time to toss in the towel yet.  To finish off strong, you won't have anyone dropping their weapons in an exhilarating game of laser tag!
Rain doesn't stop Toronto
With so many slick activities and interesting cultural notes about Toronto, the kids will have to have absorbed something from your tour! Nothing could rain on that parade!
Written by Nicola Forster