Welcome to Japan
Interested in coming out of your comfort zone and experiencing a real culture shock with your students?  If yes, then a Japan student trip should be the first destination you mark down on the globe. This country is truly a wonder of the world. Narrowing down the highlights of this trip is extremely difficult since you could easily spend hours wondering the streets ingesting its cultural difference. But the activities below are must do's when in the area:
Osaka: Stroll Down Minoo Park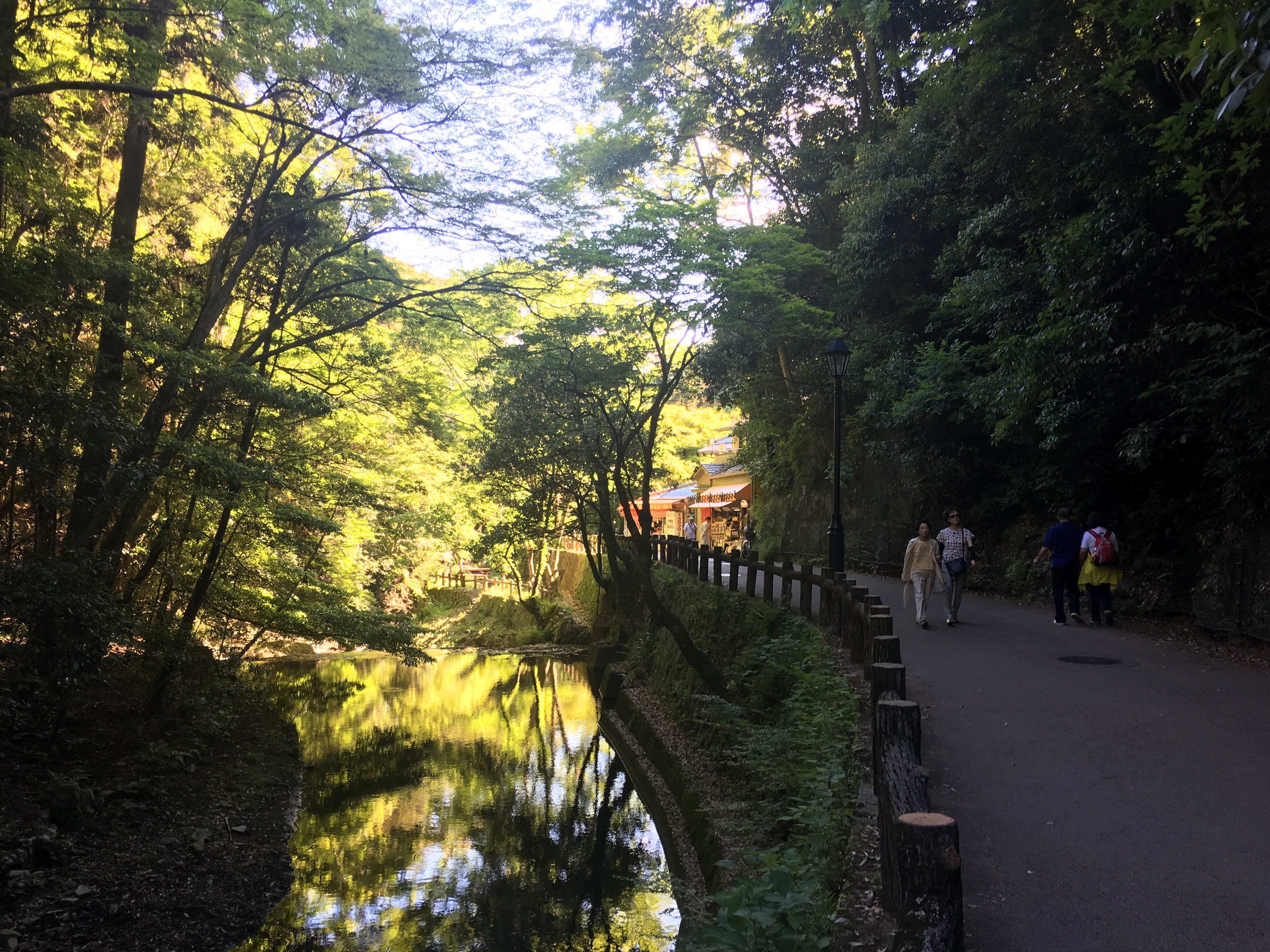 Japan is home to some of the most beautiful landscapes filled with mountains, rivers and valleys. One reason the country is able to maintain its beauty is due to its law-abiding citizens. Japan has very few public garbage cans, yet it is one of the most litter-free countries in the world. So where does all the garbage go? Everyone holds onto them until either they reach home or a train station. Simply amazing!
 Kyoto: Kiyomizu Temple
You can't leave Kyoto without visiting the famous Kiyomizu Buddhist Temple. It is a UNESCO World Heritage Site and was amongst the 20 finalists for the New 7 Wonders of the World. It is truly a site for sore eyes! But what makes this temple so special isn't its magnificent view of Kyoto from the observation deck. Rather, drinking from its sacred waterfall that can grant one wish related to health, longevity and success. What will you wish for?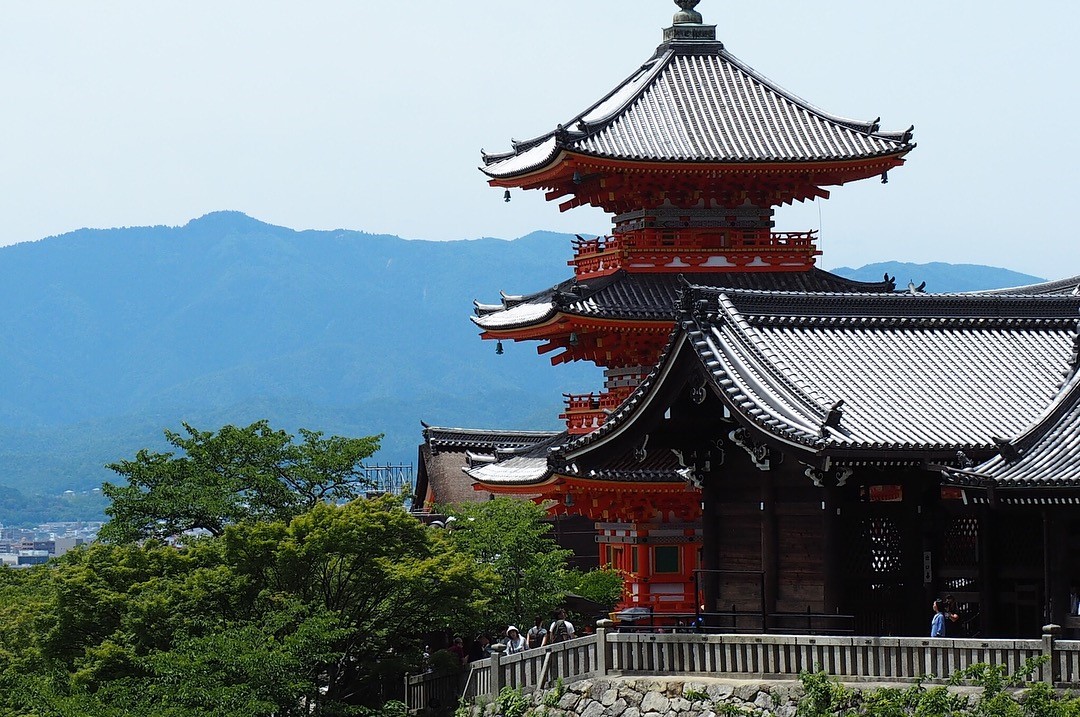 Miyajima: Enter Itsukushima Shrine and the Floating Gate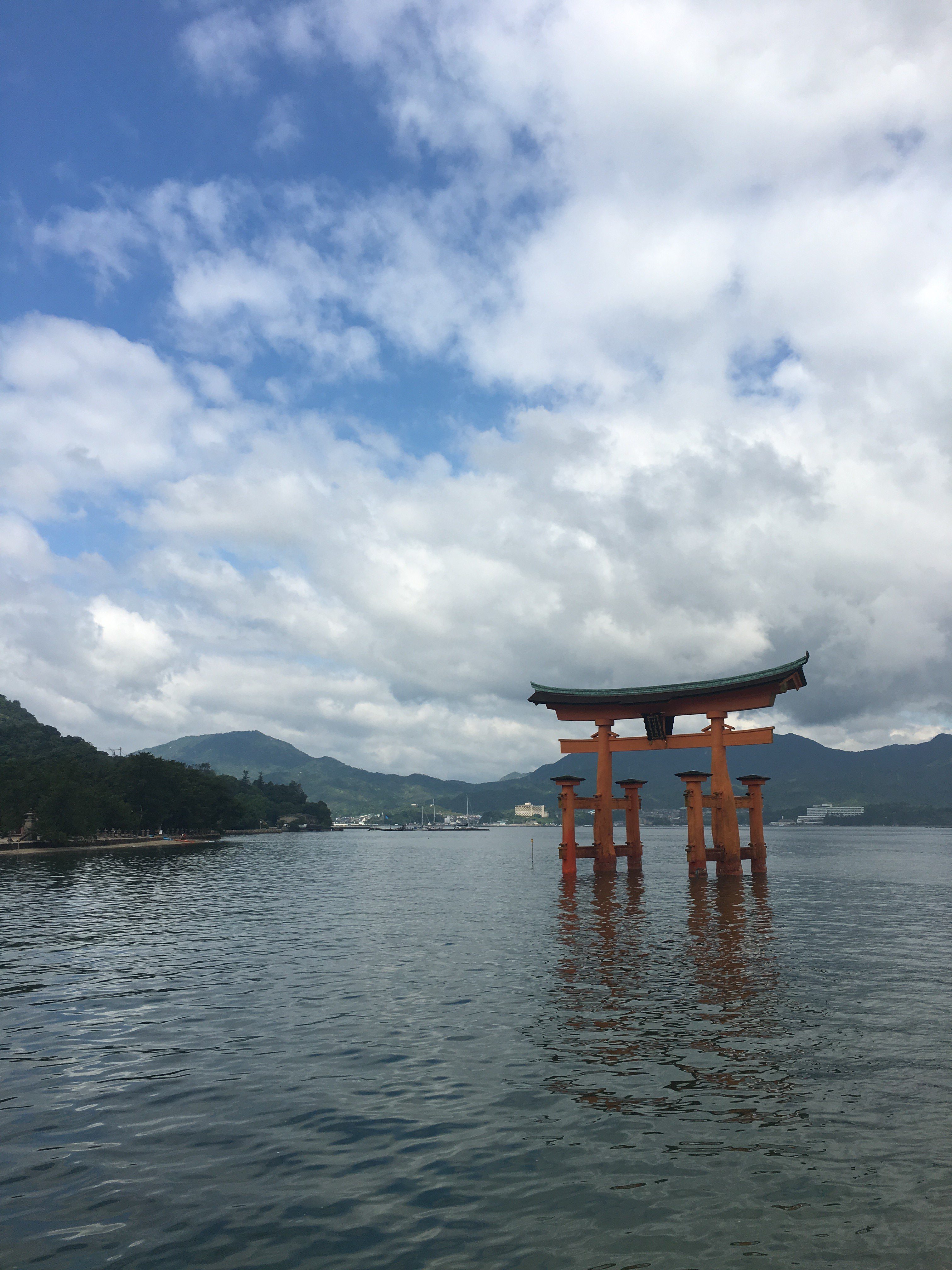 Many people dislike travelling in the rain for multiple reasons and it is an inconvenience. However, the rainfall during the ferry ride from Hiroshima to Miyajima was very fitting. Legend says the island has a mystical aura that surrounds and protects it from danger, making it another UNESCO World Heritage Site. The island of Miyajima is one of the most scenic places in Japan. It is home to the Itsukushima Shinto Shrine and its famous Floating Gate. Noteworthy, depending on the tides, the gate may or may not be accessible by foot, so make sure you stay overnight to see both spectacles!
Hiroshima: Home of the First Nuclear Attack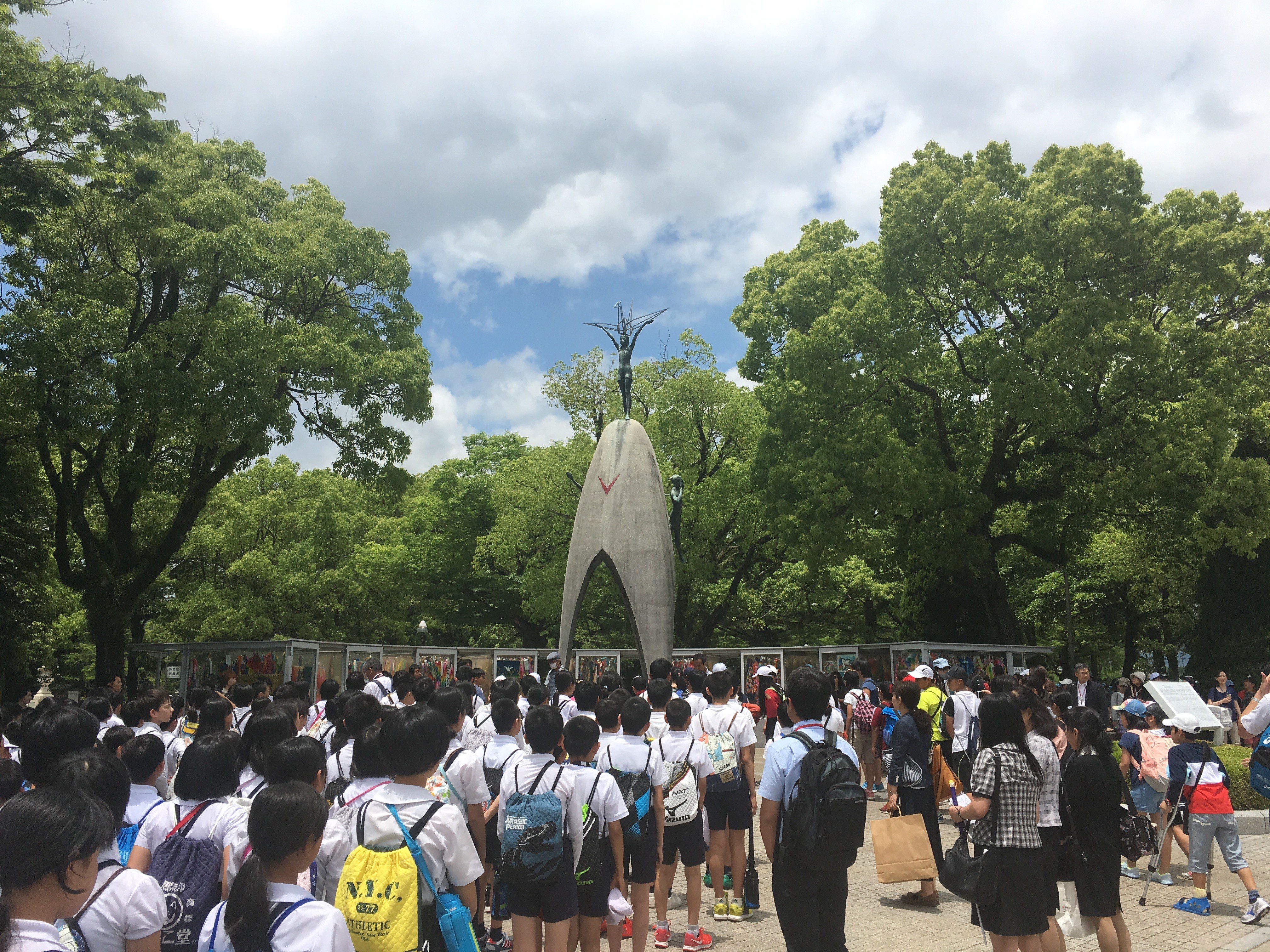 Aside from all its delicious food, shopping and scenic views, Japan fosters a rich amount of history. For example, the Hiroshima: Peace Memorial Park. This park serves as a reminder for the direct and indirect victims of the first atomic bomb attack and the horrors associated with it. The park was built on an open field that was created after the explosion and everyday hundreds of students around Japan visit to offer their condolences. A very emotional and powerful atmosphere.
Kobe: Himeji Castle Takes Flight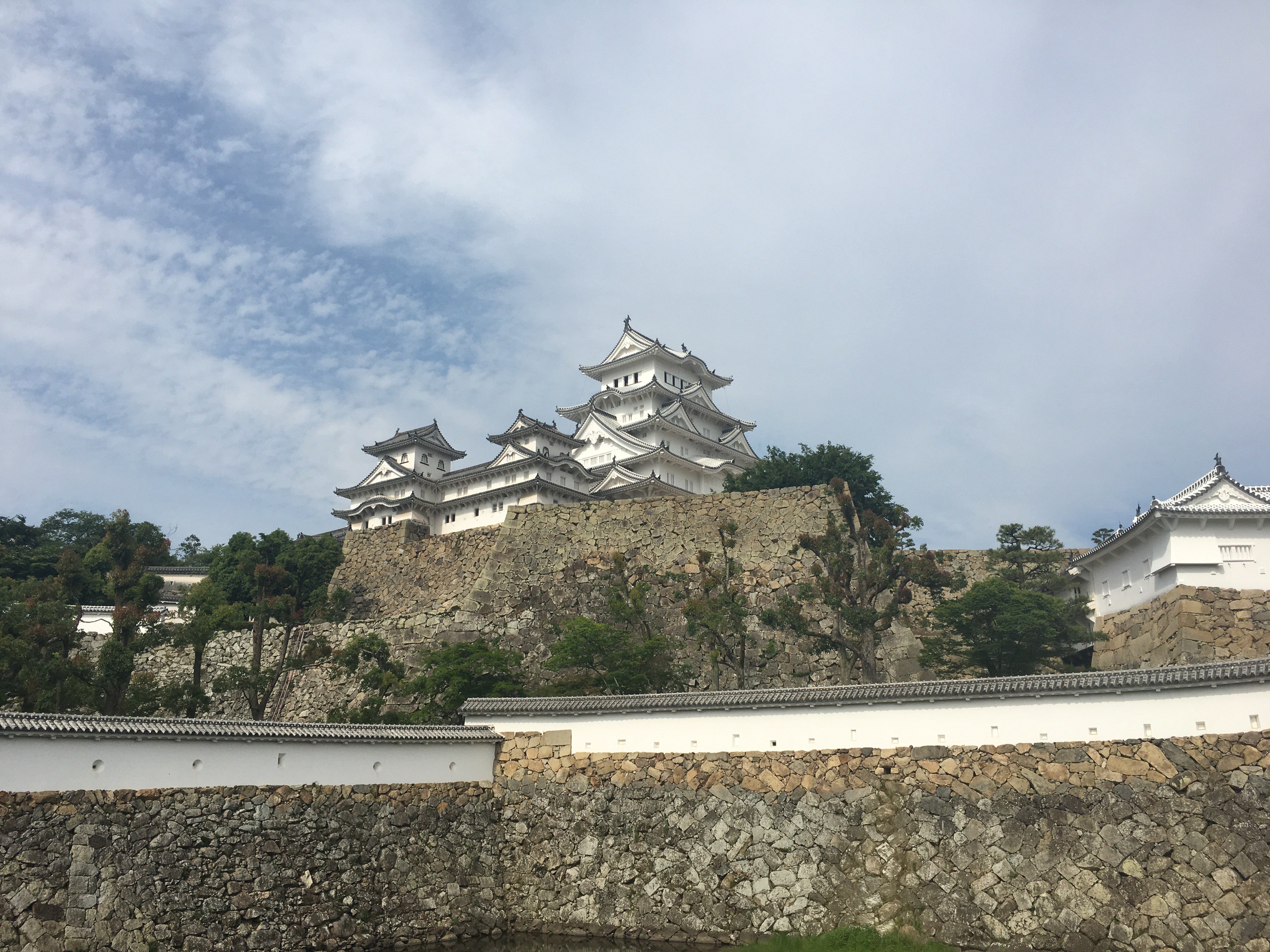 Himeji Castle is the largest and most visited castle in Japan due to its surviving architecture and advanced feudal style defensive system. Depending on the time of your visit, the castles white exterior makes it resemble a dove taking flight. The castle is one of Japan's first UNESCO World Heritage Sites and is considered as a national treasure. It recently went through a major restoration process between 2009-2015 to restore its original white look and to clean any dirt off its walls. If you plan on visiting this castle, you're in for a treat because the castle exterior was covered during its renovations.
Conclusion:
Although I've listed some highly recommended attractions to visit, there are a ton more to see and do aside from these and I'm hoping to return sooner rather than later, so I can add to this list. But for the time being, you need to get out there and explore this eccentric country to really understand what I'm talking about. So, what are you waiting for?! Let Evolve Tours help plan your Japan student trip.
Written by: Kairun Daikoku