Exploring Montreal with Evolve Tours
The Montreal Museum of Fine Arts is Montreal's largest museum. It is amongst the most prominent in Canada. The museum is located on the historic Golden Square Mile stretch of Sherbrooke Street. We explored the museum on our recent trip to Montreal with Evolve Tours.
The Montreal Museum of Fine Arts
The Montreal Museum of Fine Arts (MMFA) is Montreal's largest museum and no doubt one of its most popular attractions. The museum's convenient central location on Rue Sherbrooke right down the street from McGill University ensures easy access for all. One of the museum's unique features is that  MMFA is hosted across five pavilions. The pavilions are connected by a series of underground tunnels with each pavilion really having its own feel and style.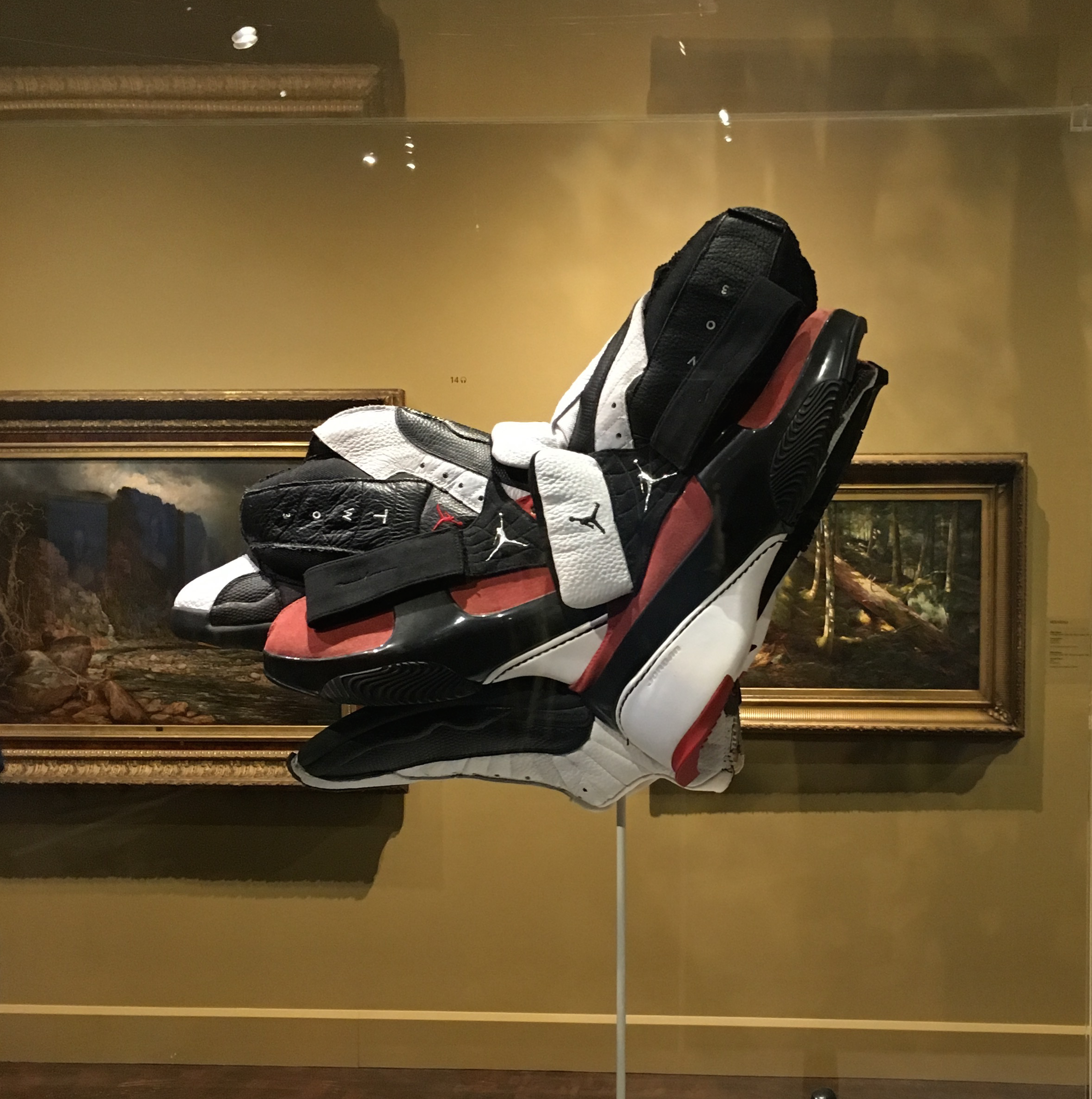 Along with the permanent collections of over 40,000 different works of art, the museum has numerous temporary exhibits. As such, this ensures that there is always something new for guests to see even after multiple visits. If you are one to easily be inspired when visiting a gallery then you are certainly in luck. The MMFA also offers a variety of cultural activities, artistic workshops and even art therapy i! Further, one last thing to mention before you visit is to keep an eye on the Museum's event calendar in order to plan which day has some unique activities that suit your interests!
What is Art?
In my opinion his is one of those questions in life that does not really have a definitive answer. What one person may consider art another person may consider junk and vice-versa. That's what makes art so intriguing but also a subjective topic in a lot of ways. At its core though I believe art is basically an expression of human creativity and emotion that can be conveyed through a variety of different forms. One common form that many of us can identify with is through sculpture or painting, which is often what we come to see when we visit an Art Museum.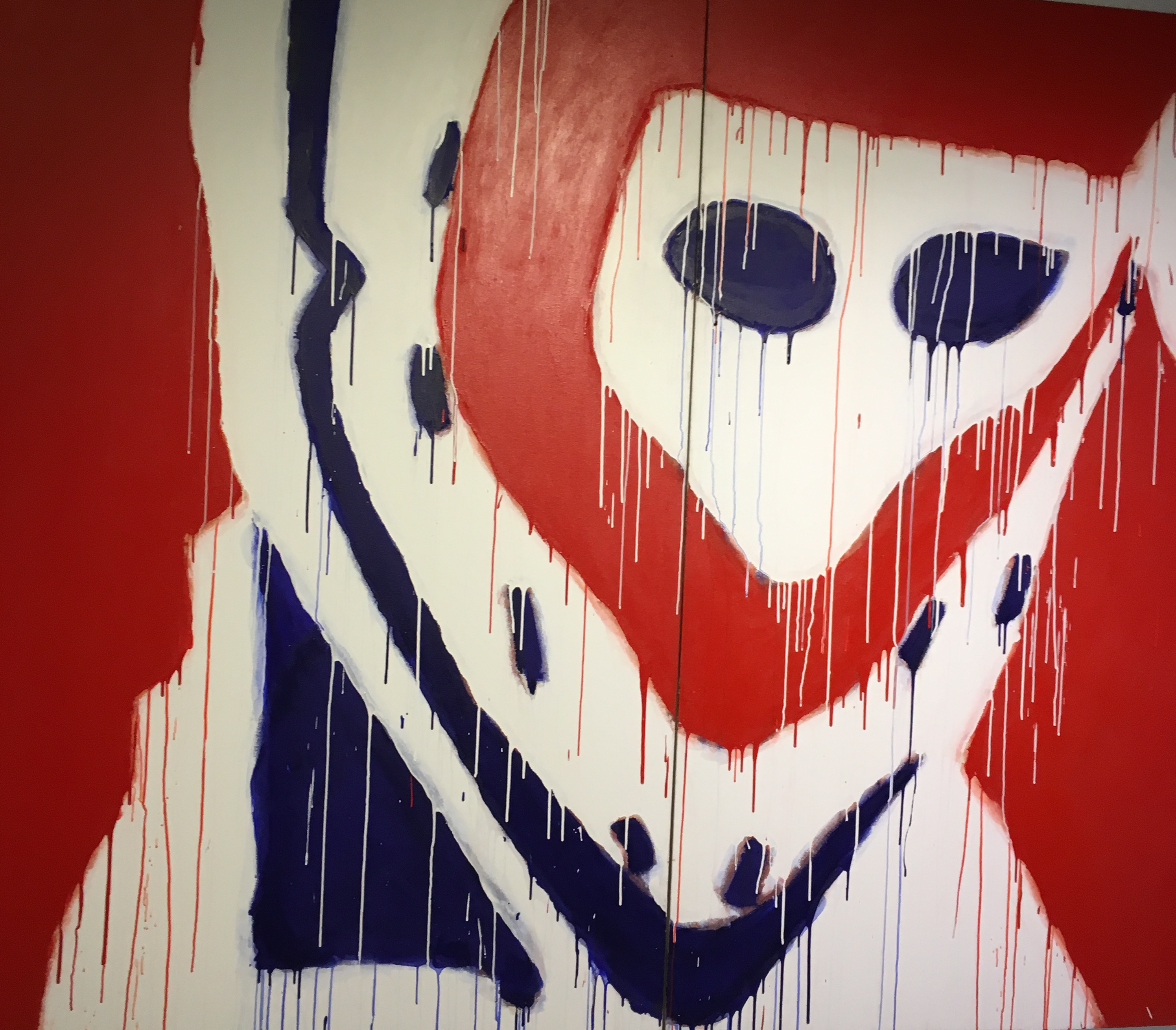 The Montreal Museum of Fine Arts is no exception as it contains a vast array of beautiful pieces of art. The museum boasts pieces from artists with diverse backgrounds that really ensures that there will be something for everyone to enjoy. One piece that garners a lot of attention that also happens to be one of my personal favorites is the Stuffed Animal Wall (pictured below). It should not be missed on your trip to Montreal with Evolve Tours.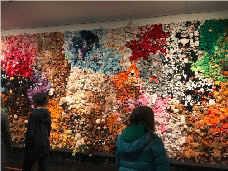 View Montreal trips here.
Written By Kevin MacArthur