Washington D.C. with Evolve Tours
The Travel South
Travelling to a new destination such as Washington D.C. is always exciting. But as with anything in life there will always be bumps and bruises along the way. When planes are delayed due to weather, it takes quick thinking and creative problem solving to form a new plan.
In our mission to Washington D.C. my co-guide and I took planes, trains and automobiles to reach our destination! We had an adventurous journey, but throughout we both stayed positive and used the time spent waiting in terminals to get to know each other  better. This time spent connecting was well worth it because during the trip; we were able to work that much more effectively.
Connecting to Families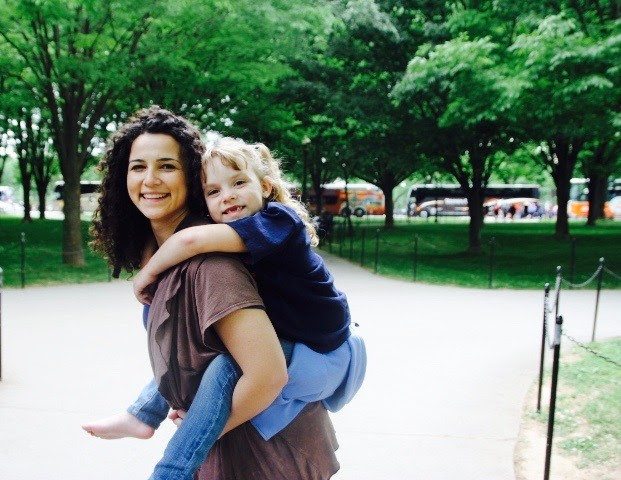 On a multi-generational trip, it is vital to spend the extra effort getting to know individual families and the unique dynamics of each one. A particularly interesting situation on our Washington D.C. trip was a family that had two children with separate mothers. One child and his mother was initially put on a separate bus from the rest of the family. By talking to the families and the teachers, the guides were able to navigate this situation to ensure that the family was able to enjoy the trip as a whole.
Another thing to bear in mind is the separate needs and paces of individuals of  a certain age. Some babies needed to be fed or have naps in the middle of activities, while other grandparents needed less strenuous tours. Staying patient with each situation allowed our families to all enjoy Washington D.C. on their own terms. This allowed us as guides to appreciate the challenges and successes of multi-generational trips!
Bringing an Experience Home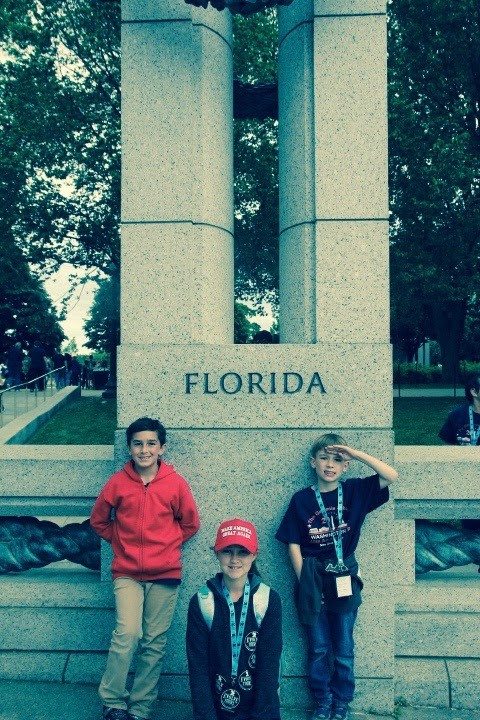 When a group is on a trip to explore their nation's capital, one way to make the experience more meaningful is by connecting the history of their own state or city to the monuments around them. Making an extra point to include an anecdote about the governor of their state or pointing out a pillar dedicated to the sacrifices of their home town. These gestures are small, but far-reaching ways to tell a school that you see who they are and care about making the trip a personal journey for each and every one of them.
Check out our custom designed tours here.