Exploring Montreal
Notre-Dame Basilica
Nestled in the streets of Montreal's Old Port, the Notre-Dame Basilica is a glimmering jewel of Quebec's cultural heritage. Whether you're religious or not, the basilica is a spectacular display of art, architecture, and history. Truly, it is sure to enrich your Montreal experience.
The Founding of Ville-Marie
Years after Cartier and Champlain, Paul de Chomedey de Maisonneuve arrived in New France on May 17, 1642. He was leading a group of settlers in the hopes of spreading the Catholic faith to the new world. They established their new community, which they called Ville-Marie (now known as Montreal). By 1672, the first church of Notre-Dame was built to serve the new settlement. Maissonneuve is immortalized in a prominent statue directly outside the basilica to commemorate his contributions to the religious congregation and the city.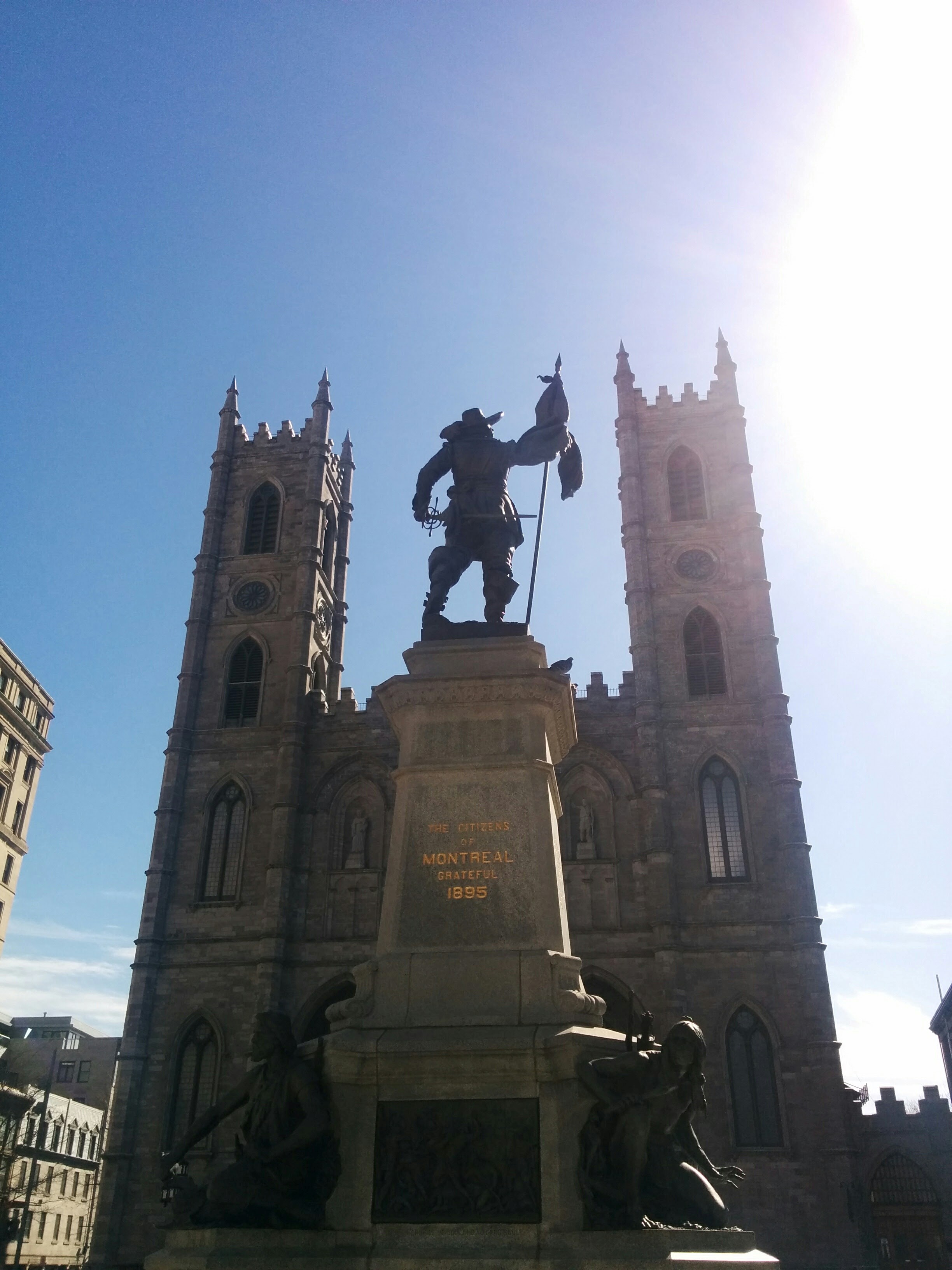 Growth of a City
Through the 19th century, the community had grown to a point where the church could no longer accommodate its congregation. And so, the Irish-American James O'Donnell was commissioned to create a new building. When the new church was completed in the mid-19th century, it was the largest church in all of North America. Designed in the Gothic Revival style, there are few churches in North America that rival its grandeur and opulence to this day.
A Personal Touch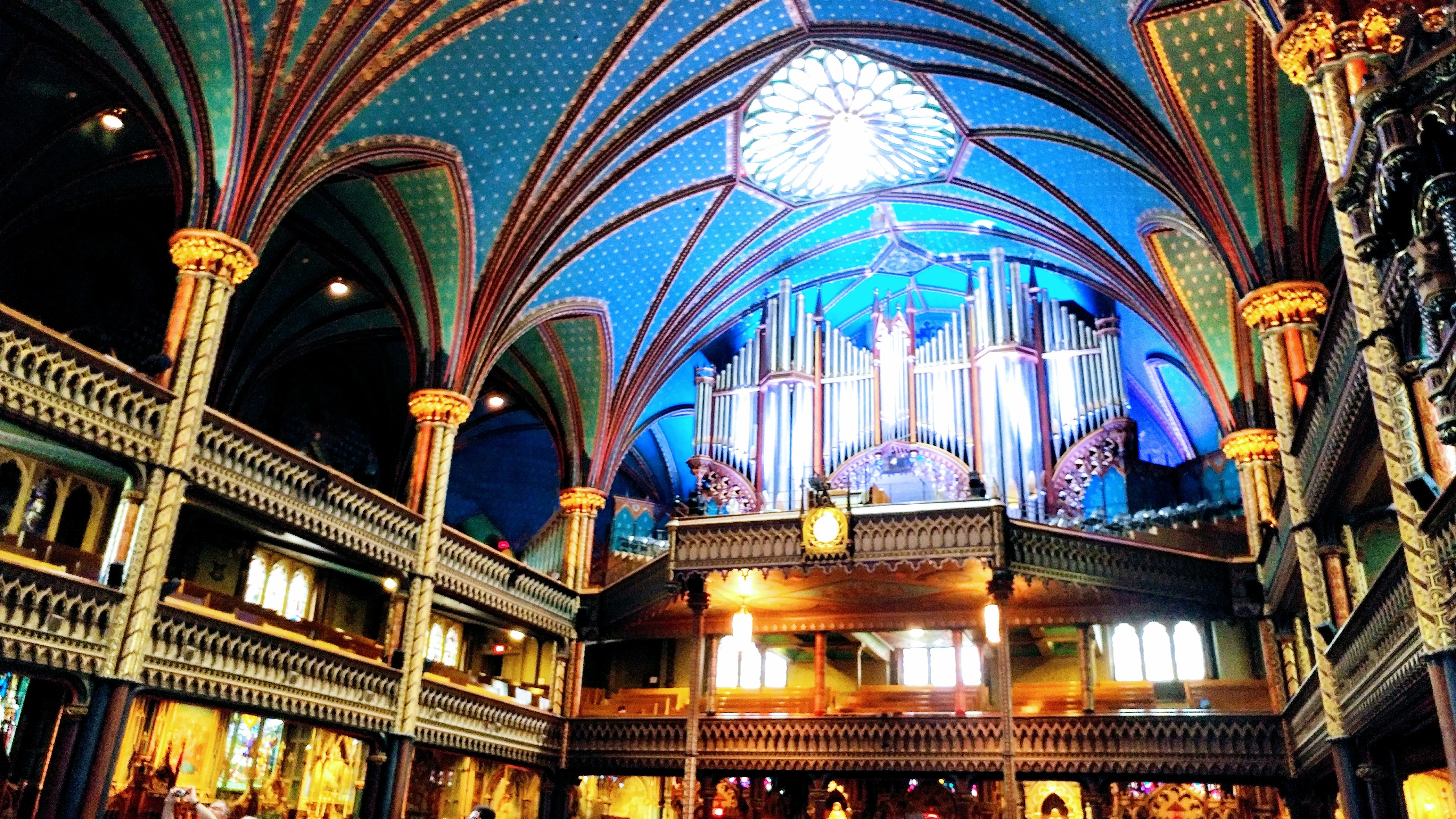 Inspired by Paris's Sainte-Chapelle, the Notre-Dame is already an awe-inspiring vision. The bright blue of the ceiling, representing a starry sky, and the Byzantine-esque decorative patterning on the columns certainly create an impression. But what makes this church even more unique is stained glass windows. In lieu of your typical scenes of the bible, the Notre-Dame features scenes of Montreal's history. You can even find Maissonneuve and his assistance Jeanne Mance. Such a personal touch for a church near and dear to the hearts of its supporters. No wonder the Notre-Dame Basilica truly is a testament to Montreal's commitment to protecting their personal history and culture.
Check out our Montreal trips here.
By Audrey Kwan