Niagara School Trip
Clifton Hill
Clifton Hill is a special little spot in Niagara Falls, cheesy and gaudy for sure but also lots of fun. It's also a place you can blow a lot of money if you're not careful. Getting a Fun Pass is the best value if you have a lot of hours on Clifton Hill. Or if you might come back later as they have a long period of validity. It covers two of the more expensive attractions:
one of the mini-golf places (either indoor black light Wizard Golf, or outside Dinosaur Golf)
the Niagara SkyWheel (best view of the falls on a budget)
the brand new Zombie Attack game (multi-player game)
Movieland Wax Museum (celebrities in wax!)
Ghost Blasters (a dark ride where you get to be the ghostbuster)
However, if none of that appeals to you there are still plenty of individual attractions, most of them at little cost. There are attractions meant to scare you, one's meant to shock you, and plenty of things meant to tempt you to eat treats you probably shouldn't but are so, so good.
Treats on Clifton Hill
Let's focus on the treats for a hot second. The Fudge Factory has lots of fudge and chocolate confections. These are great to buy with other people as there are usually discounts if you purchase multiples. Then there's the ice cream options. There are one's that blend toppings like oreos as they come out in soft-serve, there are flavour blasts which provide a streak of flavour around in your soft-serve, there are Dippin Dots, and Dairy Queen. There are Beaver Tails, a classic Canadian flat pastry loaded with toppings. Not to overlook, there is also a Hershey's Store, dedicated to all things Hershey chocolate. Just remember eating all of these delights at one go will end in a horrible stomachache.
Arcade on Clifton Hill
The Midway Arcade has a lot of games designed to appeal to all types. Sure it takes a lot of tickets to win a prize but it's really about the fun of the game. Best games for your buck? Anything that involves multiplayer because then you get to hang with your friend and the games tend to take longer. Unless your eyes are really good at picking out patterns don't try the games that offer big prizes like playstations or headphones as they are designed to trick you and will burn through your tokens quickly.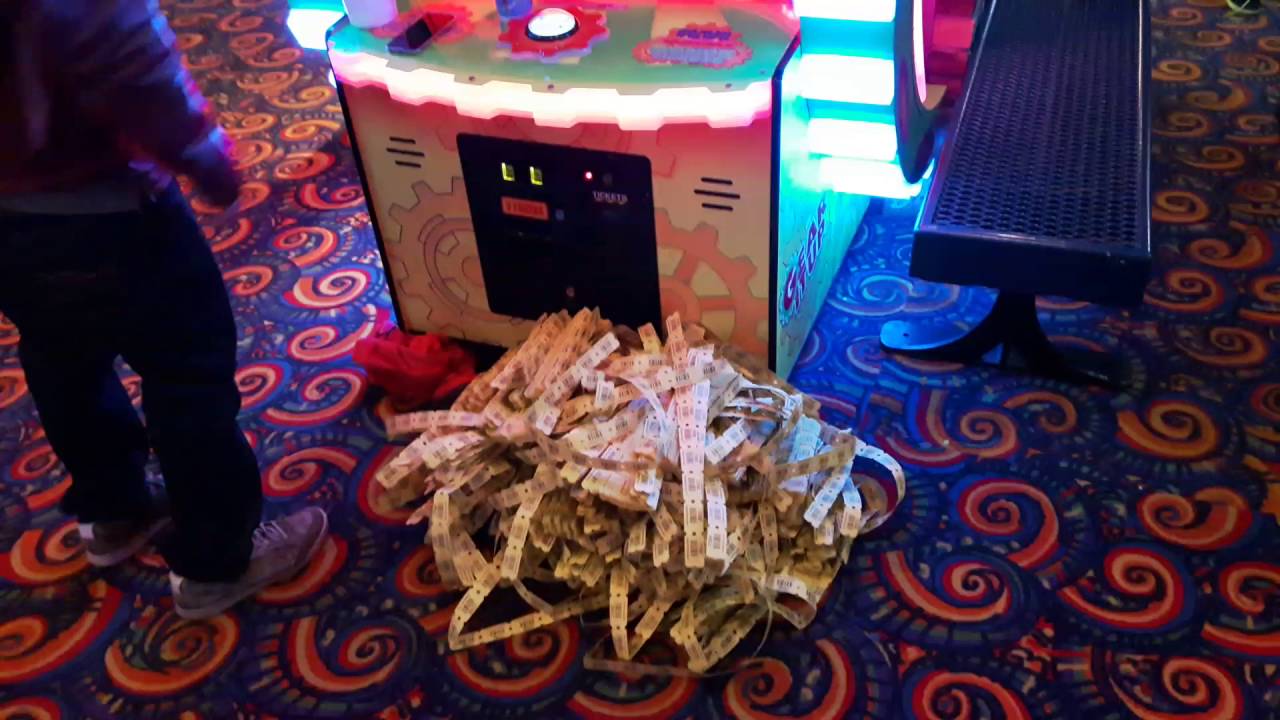 There are also, of course, lots of souvenir shops. What's important to remember in Clifton Hill always start by doing, or eating, your musts first, and then move onto other activities or treats with what you have left!
Check out our Niagara School Trip here.