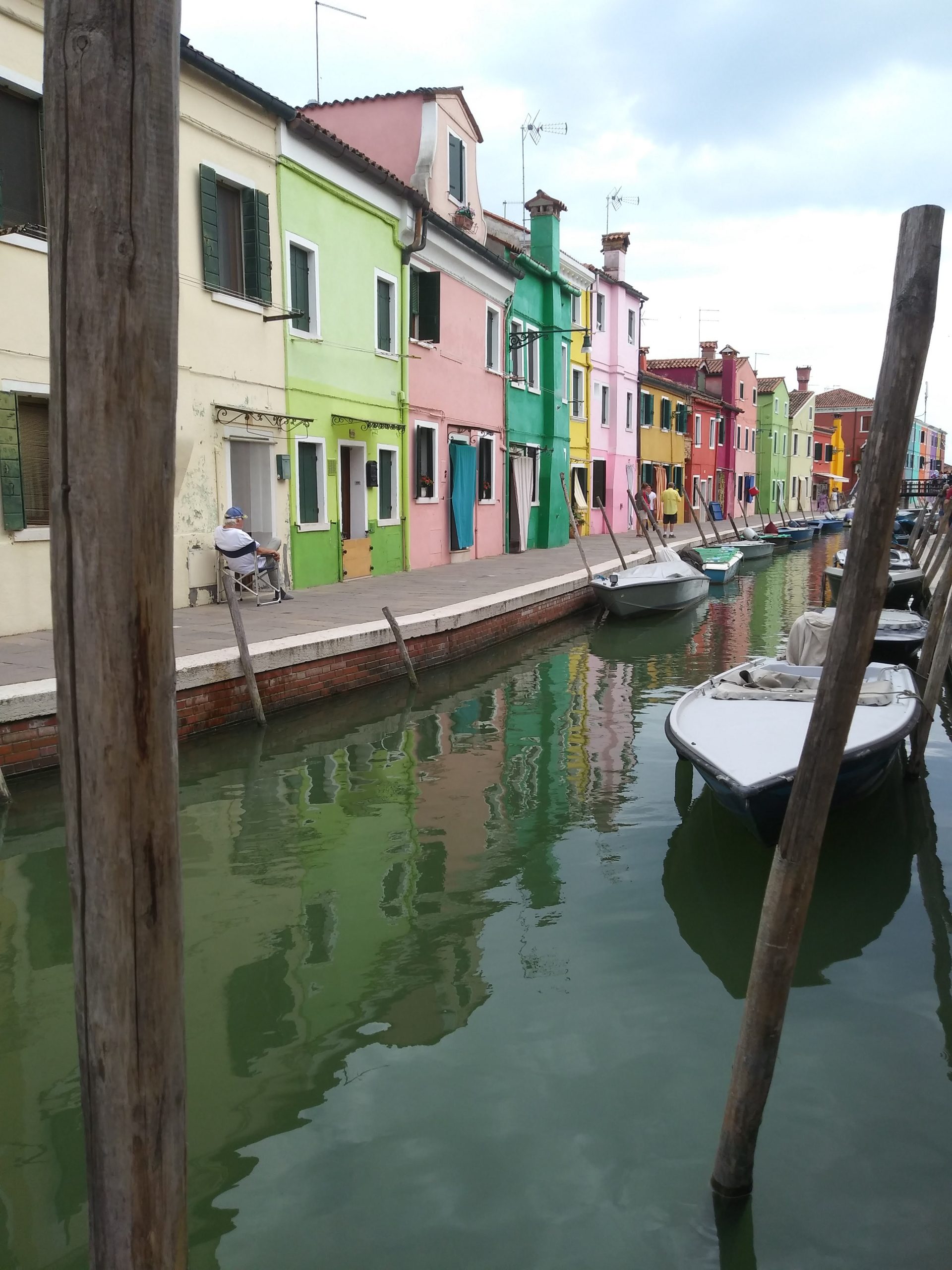 Italy School Trip
This group of students and teachers were ready for a fantastic Italy school trip filled with culture, food, and history. What they did not expect was to grow from the unplanned experiences, the unreliable surroundings and different ways of doing things.
As the traffic jams in the middle of the round about and the horns blare without solution, the students look out the van windows with wide eyes and hands on the glass. They have never seen such disorderly conduct as ordinary as this was common in the streets of Italy. The comfort of their homes and the routines carried out by their parents to get them on time to school and activities; order is common to their senses. From place to place they move through time achieving and growing in a well carved spot for their lives. Until now they have found a zone of familiarity and are steadily climbing the stairs of their future.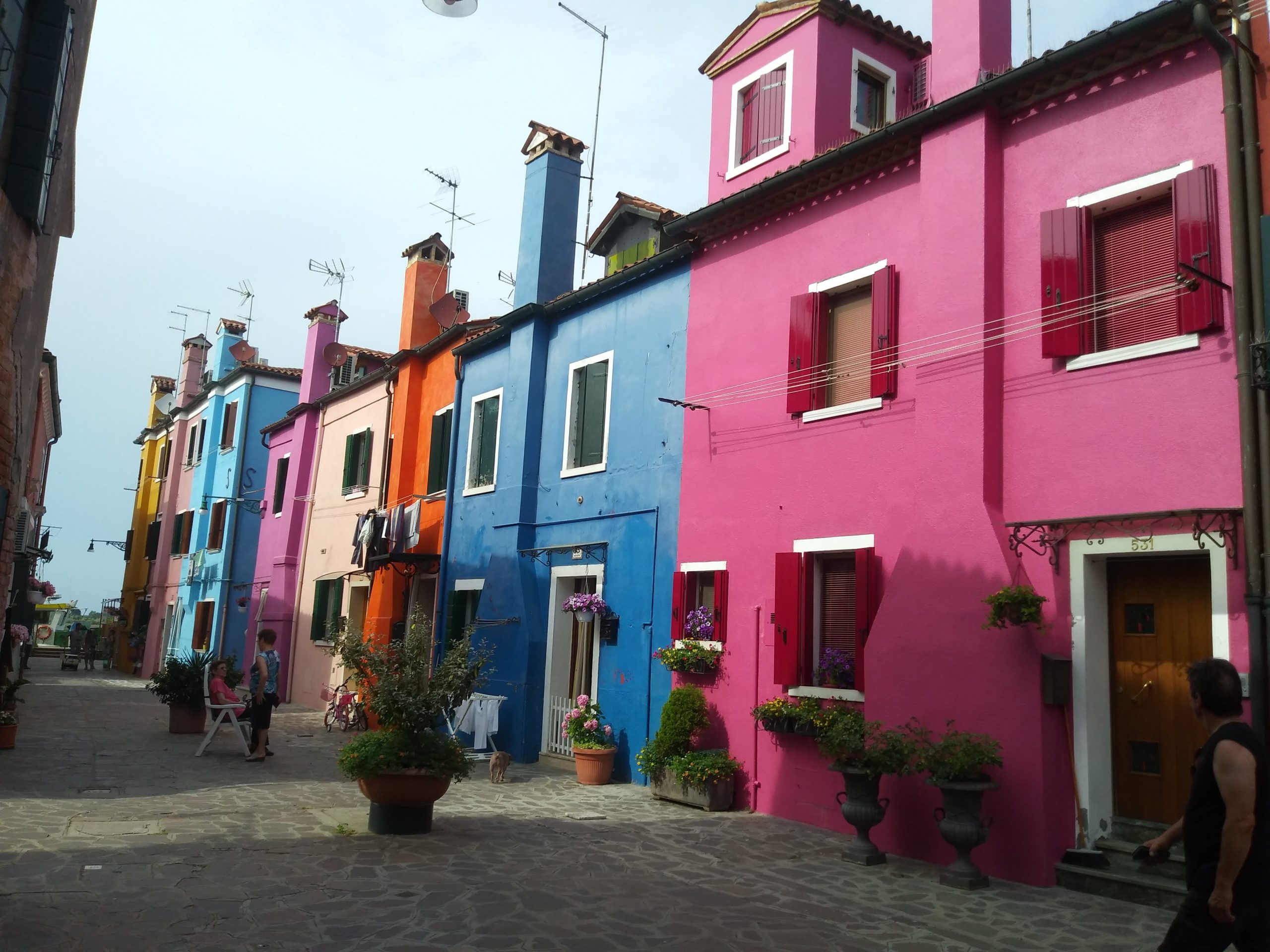 When arriving in Italy they did not know who they were meeting, what they were seeing. At first they thought they knew what to expect as the itinerary told them what to do next. They opened their eyes to a place unknown and streets unseen and scenes of life that were
unrealistic to their beliefs. As time went by and new cities were introduced, they learnt to evolve and fit to the game-plan.
After a week of walking, rushing, sleeping, not sleeping, busses, trains, and boat rides; our students were smiling. A sign of experience affecting young growth. We helped them think big and evolve their world view. They are bigger people now. A bigger mind, a bigger heart and bigger eyes that make them slightly more courageous. The pages are unwritten as they return home, A challenge is now smiled upon with memories of what is was like to stand in front of an unknown situation.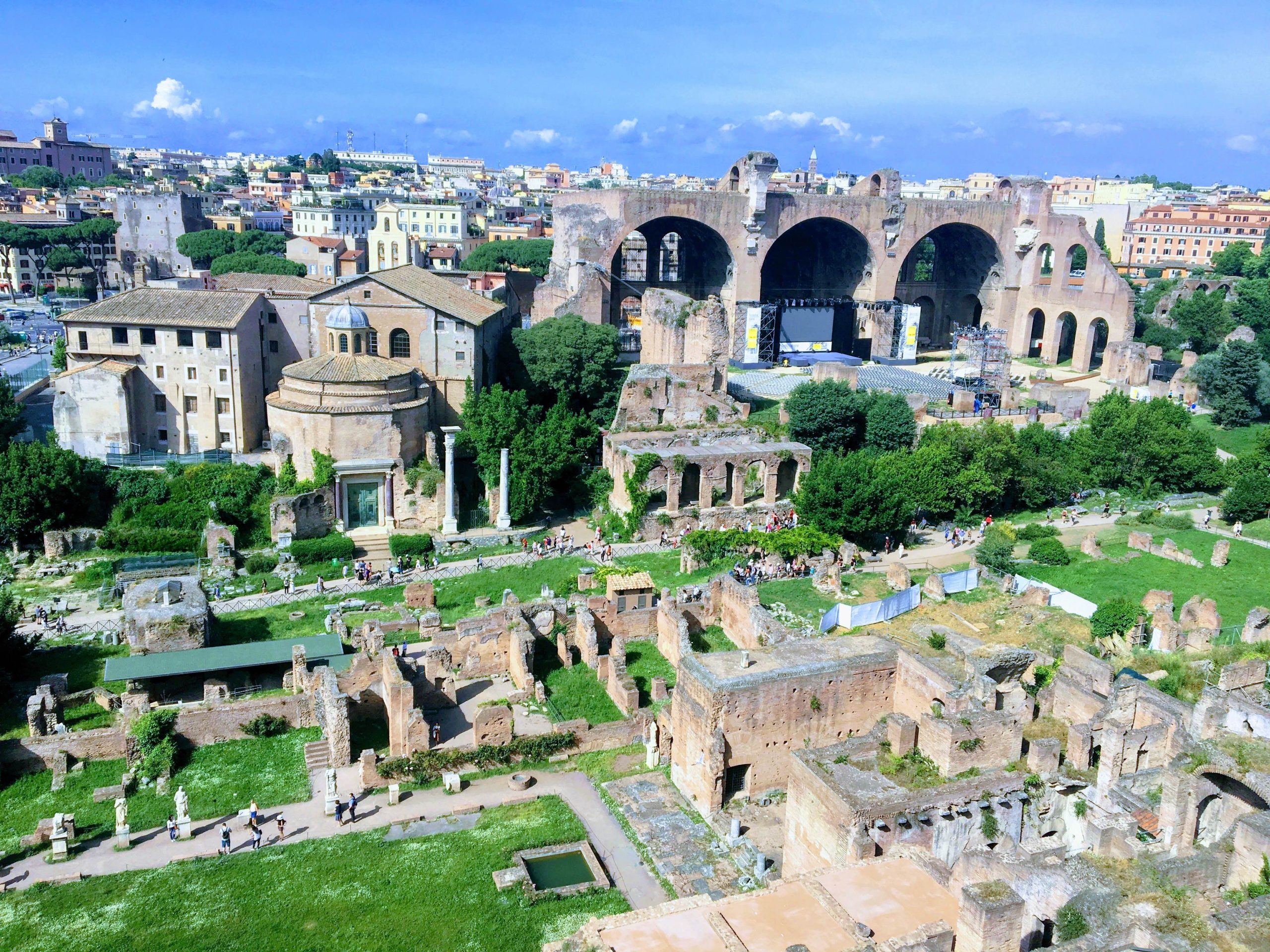 Today they stand amongst the ruins of the courageous. A testament to the ancient, a cross hatch to the places they've seen from home to Rome and back again.
Check out our Italy school trips here.