"A man grows most tired while standing still." Chinese Proverb
Evolve Tours deeply immerses students into each location through educational experiences that promote social responsibility, global competency, leadership, and sustainable practices. Using China as an educational setting, students can delve into the rich dynastic history of China, learn about the legendary origins of China's presence on the world stage, and explore the tastes, sounds, and traditions that make China unique. Here are the top ten reasons to plan your school trip to China.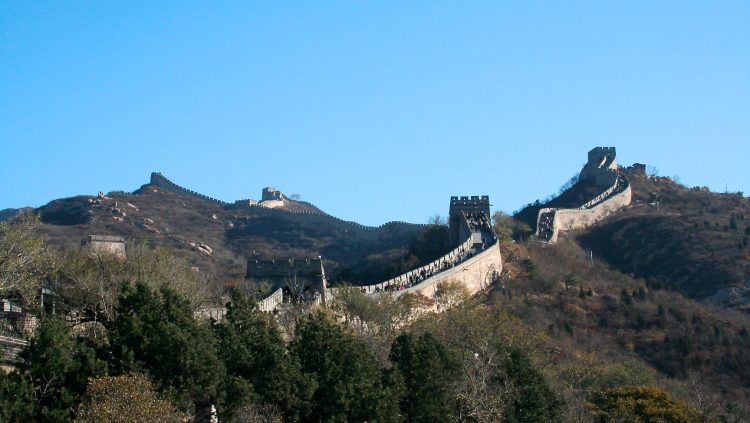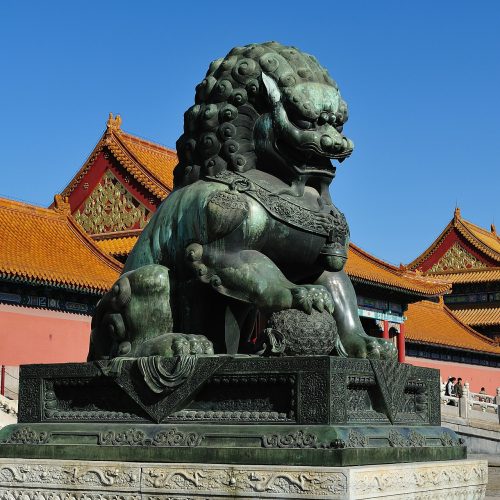 Everything China has to offer.
Great Wall of China. This fortification was in construction as early as 600 BCE. Its most notable constructor was Emperor Qin Shi Huang, China's first emperor. Today the wall is over 21,000 km in total.
Tai Chi. Tai Chi is an old martial art from China that is influenced by both Taoist and Buddhist traditions. This ancient martial art focuses on the balance of the yin and yang. It involves three main aspects: health, meditation, and martial arts.
Terracotta Warriors. The Terracotta Warriors are a tribute to Qin Shi Huang for his final resting place. They depict the vastness of his military and are meant to protect him in the afterlife.
Forbidden City. The former seat of Chinese power, the Forbidden City was a palace structure that housed the emperor from1420 until 1912 when the Republic of China was established. It now contains the Palace Museum.
National Parks. China has allocated land for 225 national parks. Many fantastical landscapes can be found within including the rainbow rocks of Zhangye, the pillars of Zhangjiajie, and the lakes of Jiuzhaigou.
Temple of Heaven. The grounds of this religious complex contain three buildings that were frequently visited by the emperors of the Ming and Qing dynasties.
Beijing. The world's second most populous city and the capital of China, Beijing has become a global centre for diplomacy, trade, innovation, culture, business, and education.
Hiking. Many of China's national parks are friendly to hikers, some areas like the Kanas Nature Reserve and the Shunan Bamboo Sea are among the most noteworthy.
Shanghai. Shanghai is a global financial hub known around the world for the Oriental Pearl Tower and the classical Yu Garden. It is also the largest city in both China and the world.
 Tibet. Nicknamed the "Roof of the World", the political and cultural history of this region is rich with architecture like that of the Potala Palace, the Dalai Lama's winter home.
Sound like a destination that's perfect for your educational trip? We'd love to help you start planning! CLICK HERE to get in touch with us and get started.