Everything Ecuador has to offer.
Evolve Tours deeply immerses students into each location through educational experiences that promote social responsibility, global competency, leadership, and sustainable practices. Using Ecuador as an educational setting, students can delve into Ecuador's pre-colonial heritage at Museo Nacional, become a scientist on the Galapagos Islands, and explore the tastes, sounds, and mountains that make Ecuador unique. Here are the top ten reasons to plan your school trip to Ecuador.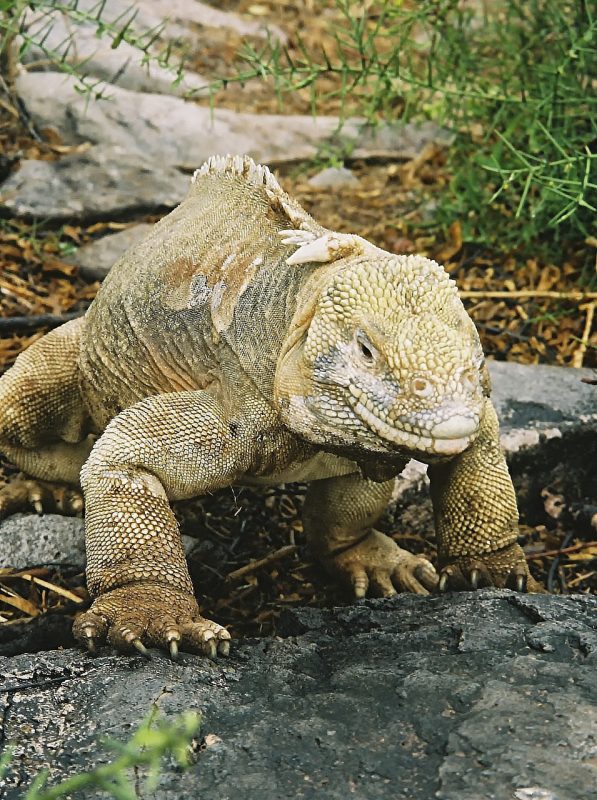 Top 10 reasons to plan your school trip to Ecuador:
Galapagos Islands. This volcanic archipelago is one of the leading destinations for wildlife viewing and biological research. There is a reasons Charles Darwin used these islands to develop natural selection theory.
National Parks. Panama has set aside 19% of its land for environmental purposes. This includes 40 national parks, recreation areas, and wildlife refuges, including the Galapagos Islands.
Wildlife. The Galapagos are a haven for unique species with 97% of all reptiles and land mammals on the islands endemic to them. Likewise, about 20% of marine species are found nowhere else on earth.
Chimborazo. One of 32 volancanoes on mainland Ecuador, the Chimborazo volcano is located in central Ecuador. A local Palinqui community that students can learn from lives in its shadow
Lava Tubes. On the Galapagos Islands you will also find a labyrinth of lava tubes created by the islands' many volcanoes. Exploring lava tubes is a thrilling adventure especially in an area that is already so diverse.
Equator Line. Ecuador's namesake. While the monument can be found in Quito, the actual geographic equator is 240 km north. Thanks to modern GPS they were able to fix this.
Quito. Ecuador's capital city is chock full of sites to see: TeleferiQo will take you above the city for incredible sites, and Museuo Nacional houses some of Ecuador's pre-colonial art.
The Andes. The Andes mountains run right through the center of Ecuador. This paves way for some incredible biodiversity with the highlands, the Amazon, and the coastline.
Snorkeling. Around the Galapagos Islands snorkeling provides the opportunity for students to see reef sharks, penguins, sea lions, and many more aquatic animals.
Charles Darwin. The father of evolutionary theory spent a lot of time studying the finches on the Galapagos Islands. Try to connect his findings with those of present day Galapagos.
So concludes the top 10 reasons to plan your school trip to Ecuador. Sound like a destination that's perfect for your educational trip? We'd love to help you start planning! CLICK HERE to get in touch with us and get started.