We've compiled a list of famous quotes, proverbs and words of travel wisdom from some of the countries we'll visit with groups in 2022. What wisdom will you gain on your next trip?
---
Ecuador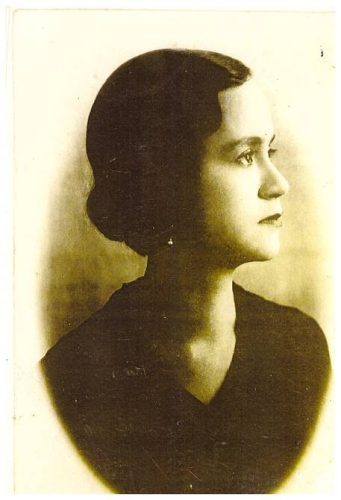 es preciso abrirse paso entre envidia y mezquindades y burlando tempestades, dedicarse ya a estudiar.
It is necessary to break through envy and pettiness and, outwitting storms, dedicate oneself to study.
–  Matilde Hidalgo
---
France
La vérité vaut bien qu'on passe quelques années sans la trouver. 
Truth is more valuable if it takes you a few years to find it.
–  Jules Renard
---
Costa Rica
Cuando yo canto los que me escuchan sienten. Y lloran porque se dan cuenta de que todavía son capaces de sentir. A pesar de los males del mundo.
When I sing, those who listen to me feel. And they cry because they realize that they are still capable of feeling. Despite the evils of the world.
–  Chavela Vargas
---
Spain
Hay que sentir el pensamiento y pensar el sentimiento
You have to feel the thought, and think the feeling.
–  Miguel de Unamuno
---
Canada
I was bork to make mistakes not to fake perfection.
– Drake
---
Mexico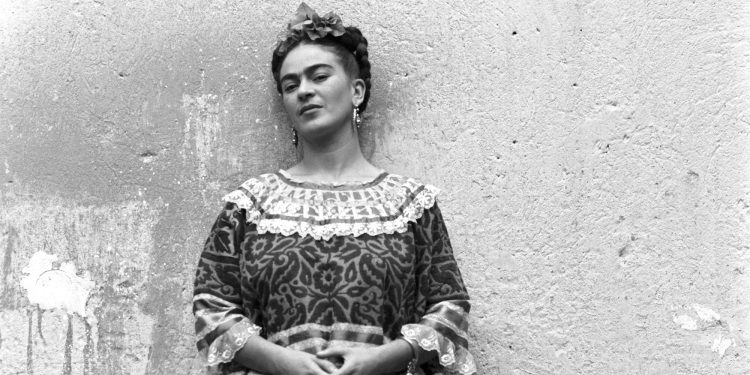 Enamórate de ti. De la vida. Y luego de quien tú quieras.
Fall in love with yourself. With life. And later with whoever you want.
– Frida Kahlo
---
UK
In London, everyone is different, and that means anyone can fit in
– Paddington Bear
---
Iceland
Ofleyfingjarnir bregðask mér mest
Those who get praised most loudly, disappoint me the most
–  From the Grettis saga
---
Ireland
They say the clouds are lower in Ireland … I say Ireland is closer to Heaven
– Michael Vatis
---
Tahiti
Mai te mea e, e tu'ati oe i ta oe matie i na i'a e piti, e ora ïa raua toopiti atoa ra.
If you aim your spear at two fish, both will escape.
–  Tahitian proverb
---