Nature has a way of reminding us of our intrinsic connection to the world around us. In the heart of the majestic Mt. Shasta, a transformative experience awaits those seeking to rediscover their place in the grand tapestry of existence. The Mt. Shasta Elemental Empowerment Activation is a profound journey of self-discovery, empowerment, and growth, guided by the awe-inspiring beauty and energy of this enchanting mountain.
Nestled amidst lush trees, meadows, and vibrant wildlife, Mt. Shasta stands tall as a 14,000 ft. active stratovolcano. It holds sacred significance for certain Native American tribes, while also being the subject of numerous legends and stories of extraterrestrial encounters and ancient civilizations. Regardless of one's beliefs, Mt. Shasta beckons us to explore our own inner landscapes and deepen our connections with ourselves, each other, nature, and the mysteries of the universe.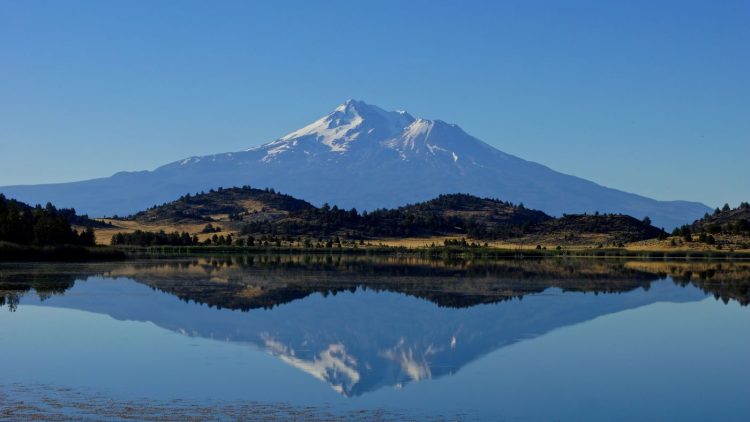 Led by a dedicated team of facilitators, the Mt. Shasta Elemental Empowerment Activation offers a carefully curated program designed to awaken hidden strengths and unleash the full potential of participants. Through daily morning rituals, participants will ground themselves in the present moment, setting intentions and cultivating a harmonious mindset.
The program incorporates various holistic practices and workshops, including Yoga, Breathwork, Qi Gong, Elemental Movement, and more, enabling individuals to explore different modalities of self-expression and self-discovery. Engaging in authentic and meaningful communication with like-minded participants fosters a supportive environment for healing and growth, while also nurturing a sense of community.
Immersing ourselves in the natural wonders of Mt. Shasta, we will embark on invigorating hikes to experience the awe-inspiring beauty of waterfall cascades and explore ancient lava tubes. These encounters with nature will serve as catalysts for personal transformation, allowing individuals to reconnect with their innate essence and find solace in the tranquility of the surroundings.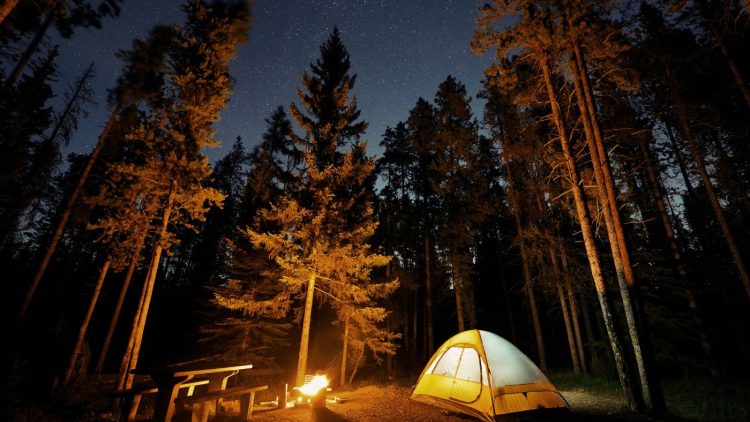 Each day will be infused with intentional practices and ceremonies that help deepen self-connection and facilitate integration. From journal prompts to reflection time and nature-based activities, participants will be guided to delve into their inner waters, activate their fiery essence, and rise with the expansiveness of the air element. These explorations of the elemental forces within us will lead to profound insights and a greater sense of empowerment.
Nourishment is a vital aspect of this transformative journey, and participants can look forward to three daily meals that transcend expectations. High-vibrational, organic, and perfectly curated dishes will delight the taste buds, providing sustenance for the body as well as inspiration for the soul. With options available to suit all dietary needs, these meals will be a harmonious blend of vibrant salads, innovative plant-based creations, and nourishing ingredients.
Accommodation during the program will be in rustic cabins surrounded by the beauty of nature, providing a peaceful sanctuary for rejuvenation and reflection. The intimate connection to the natural environment enhances the overall experience, allowing participants to fully immerse themselves in the transformative power of Mt. Shasta.
As the program draws to a close, participants will leave with renewed clarity, inner strength, and a profound connection to the collective. The Mt. Shasta Elemental Empowerment Activation is not just a journey; it is an invitation to embrace the extraordinary power of nature and let it guide you towards a stronger, more authentic version of yourself.
If you are ready to embark on a journey of self-discovery and empowerment, where the elements of nature become your allies and guides, the Mt. Shasta Elemental Empowerment Activation awaits. Let the transformative energy of this sacred mountain awaken your senses, ignite your inner fire, and elevate your being to new heights. Embrace the call.
Connect with us via our website to learn more.