Argentina Student Travel On The Rise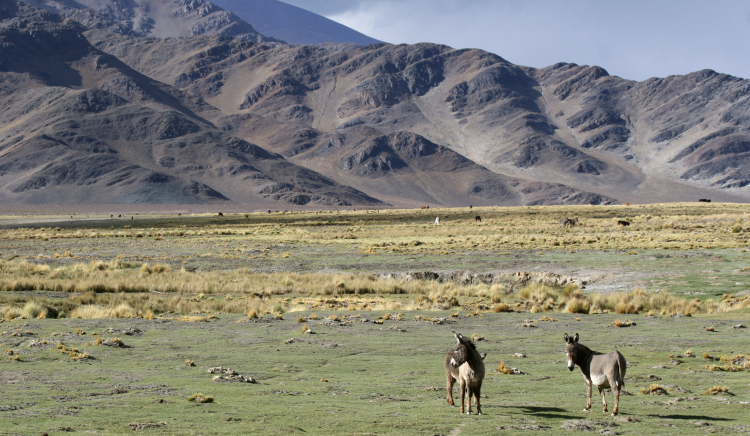 Argentina is a thriving hub for educational student travel, drawing in a substantial number of foreign visitors to South America. This sector has witnessed remarkable growth within the national economy, with a 6.4% year-over-year increase. In Argentina, the educational tourism sector contributes significantly to the GDP, accounting for approximately 6 to 8% of the total output. In comparison to Spain, the global leader in educational tourism, where this sector represents 14% of the GDP.
According to the National Ministry of Labor, the hotel and gastronomy industry led the way in creating 55,000 new jobs in 2023, thanks to the growth in inbound educational tourism. Between January and September 2023, students arrived from various countries, including Uruguay (20.8%), Brazil (19.4%), Chile (19%), the United States (7.6%), Paraguay (7.5%), Bolivia (3.4%), Spain (2.5%), Peru (2.4%), Colombia (1.8%), and France (1.6%).
There have been a significant increase in nature based programs after the pandemic. The importance of national parks has been recognized, leading to investments in the interiors of these parks. Notably, in the province of Chaco, there has been a noticeable surge in nature tourism.
If you would like to learn more about Evolve Tours and its educational student trips to Argentina and Chile please connect via HERE