We've never needed educational tours so much. We need to inspire our students, reinvigorate our educators and keep supporting locally lead initiatives and organizations. Evolve Tours is the ideal choice for your custom built educational tour to meet all of your needs. Here are the Top 5 City and Country trips we can't wait to make with you in 2022 and 23.
Now that we are traveling again, which one would you choose to reawaken your traveling soul?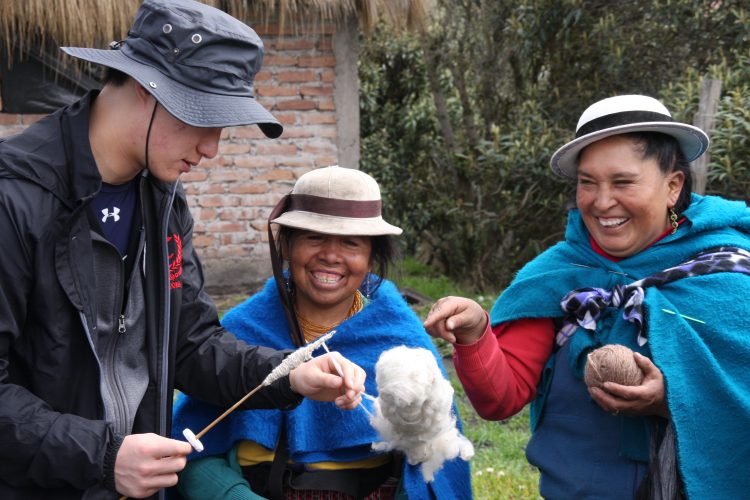 1 – Ecuador
Our Ecuadorian experiences have been flying off the shelves since school travel has returned. A mecca for Biologists, Spanish students and Historians, Ecuador has so much to offer young travelers. Our groups love the incredible diversity of places and the hospitality of our amigueros y amigueras.  Evolve has been working with our travel and service partners there for over a decade. They help us plan truly unique and authentic experiences that keep our groups coming back! There is so much to see and do, our students soak it all up like sea sponges (which you will see while snorkeling off a sun-drenched Galapagos island!).  If you're looking for a travel experience to fulfill all your educational outcomes and more, then look no further than an Evolve Tours trip to Ecuador – La Luz de América!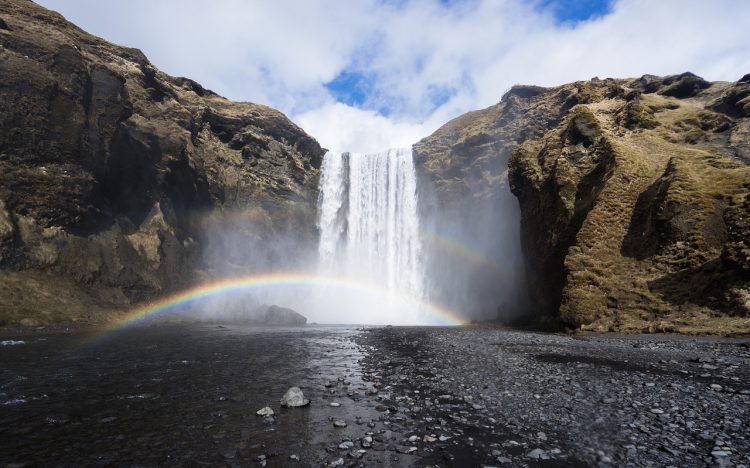 2 – Iceland
Iceland has always been one of our favorite school trip destinations. With its relative ease of access from North America, wealth of opportunities for students and educators alike, not to mention its unrivaled stunning geographical beauty. It's not hard to list the many reasons why we love it, and why schools are already booking with us for the next school year.  This remote island nation is a must for any adventurer. The mind-blowing scenery will clear any covid cobwebs. Whether your mission is to hike in the remote waterfalls, get a taste for its unique culture, or soak in the hot springs, you won't be disappointed.  Northern lights and a hot chocolate surrounded by friends? Yes please!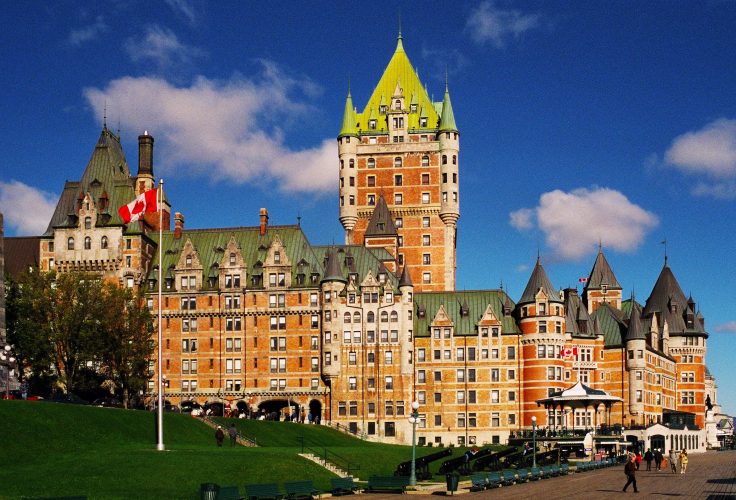 3 – Québec
One of only 9 UNESCO Cultural Heritage sights in Canada (can you name the others?), Québec city and its mystical storied surroundings is our favorite Canadian city these days. An often looked over gem, the Europe of North America is a truly unique destination.  If you're looking for a European style culture trip, but France feels that little bit too distant this year, Quebec will surely fulfill your continental desires. You won't believe you're still in North America!  With dramatic seasonal beauty, it offers its visitors year round fascination and fun. As you might imagine with such an historic past, there are plenty of world class museums charting the human and natural history of the beautiful corner of French Canada, as well as modern attractions that exhibit it's modern culture and arts.  A wonderful city to practice your French with our amis, indulge your inner food and art critic for an inspiring week or explore the beautiful doorstep nature.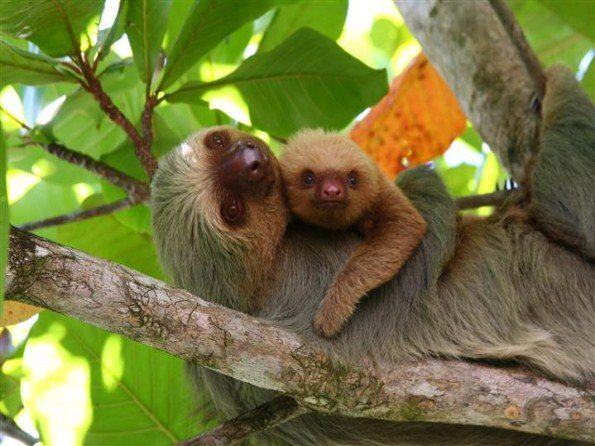 4 – Costa Rica
Costa Rica will always be in our travel dreams, and we can't wait to go back.  While they have not been able to avoid the COVID-19 pandemic, it has not been as heavily hit as many other countries.  One of the best things about being in Costa Rica, is being in nature, and what better way to socially isolate yourself than to spend time at Rainforest Ecolodge or Permaculture farm, learning to live off the land and grow your own food sustainably.  Our amigos and partners located in some of the most inspiring spots in our favorite tropical paradise can't wait to welcome our schools back!  Come back to school full of "Pura Vida" vibes and newly inspired minds!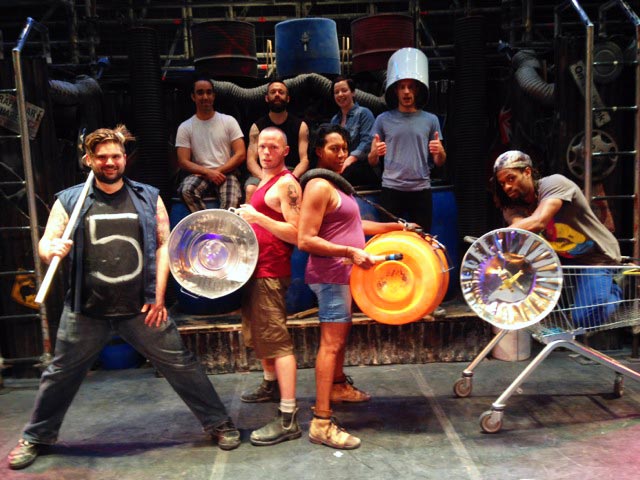 5 – London
Food, check. Sports, check. Music, check. Theatre, CHECK! Wow London, aren't you cool. Well it does rain sometimes, but when the sun shines, is there a more wonderful place to be? (It's actually not so bad in the rain!)  We've been visiting our mates over the pond since we started running trips. London is so easy to access, and so easy to travel around once you arrive. It's just as well because there is soooo much to do! That's why we recommend London as an ideal location to those of you who want to immerse themselves in one particular part of the culture or history.  Don't just scratch the surface. We'll help you get absorbed into London on your next trip with us. Paint with the artists, train with the actors, travel through time and go underground with our guides. Release your inner Londoner.  Did we mention free museums?
Those are our 5 trips for this year, but you'd better believe we'll be having fun everywhere else too. So much to see! so much to learn! Let's get planning! Browse all our trips here.
"Can we also add Barcelona, Tahiti, Vancouver, Liverpool, Panama City, Cape Town, Kyoto and New Orleans to the list?"